dSPACE is one of the world's leading providers of solutions for the development of connected, self-driving, and electrically powered vehicles. dSPACE supports technology and mobility providers around the globe in making life safer, cleaner, and easier.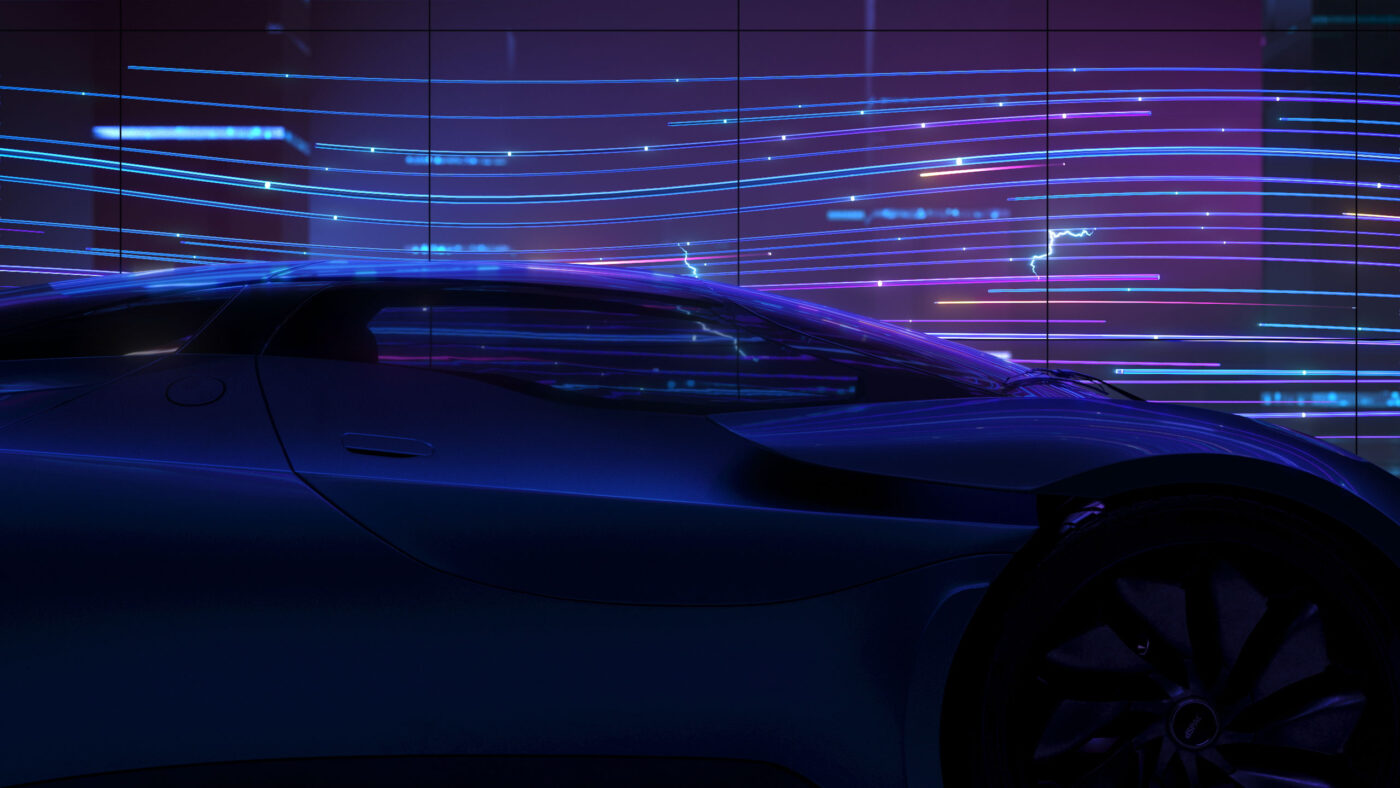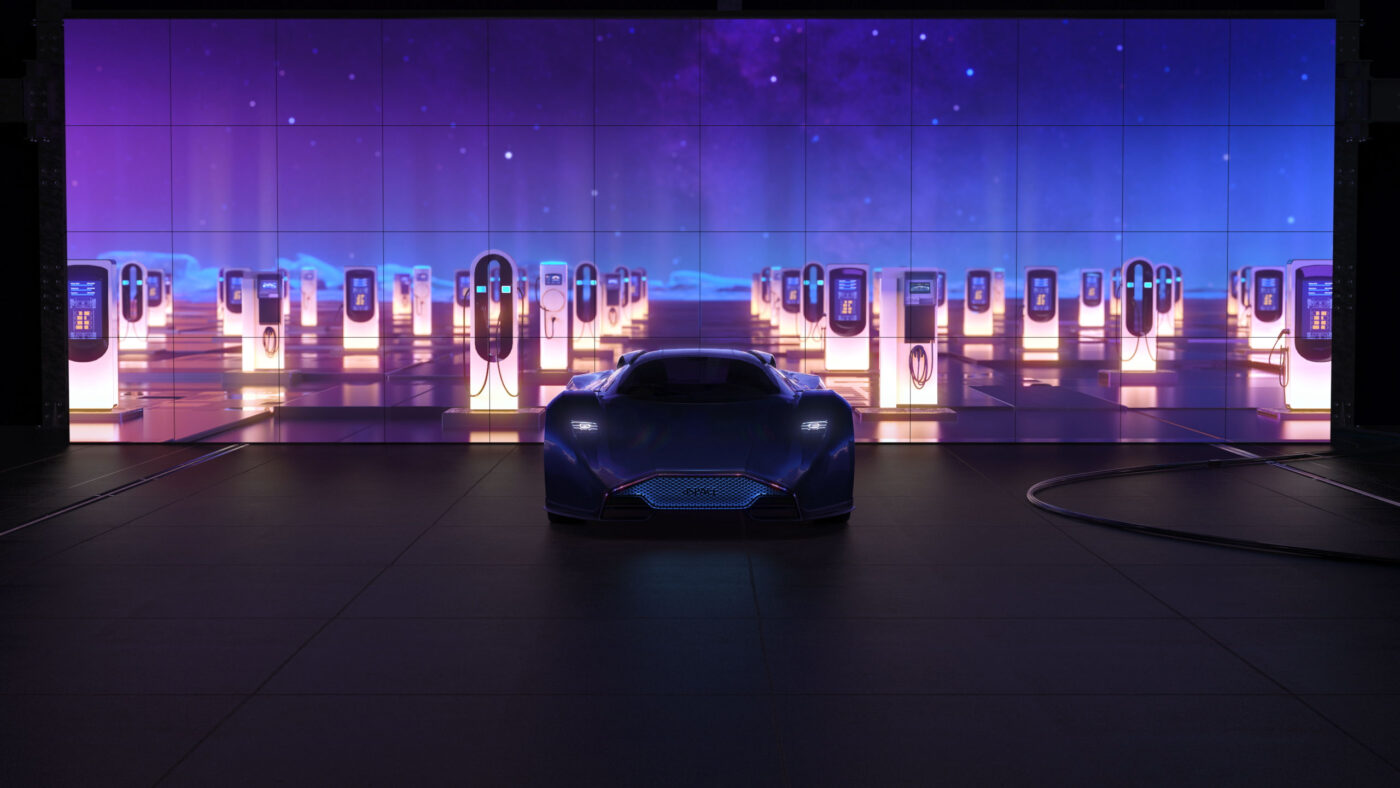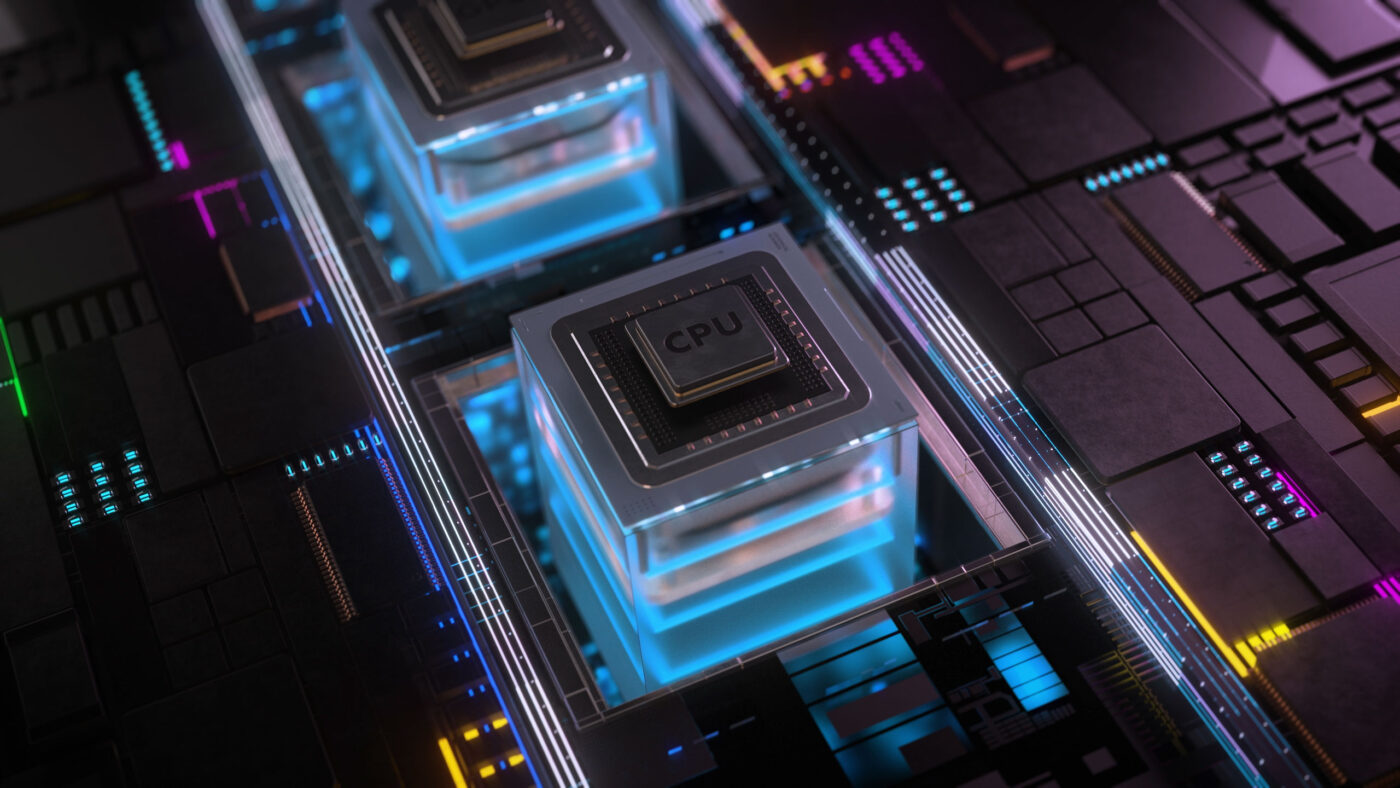 The task was to communicate the second main topic E-mobility in a video in an emotional way. The film should address the top managers of the automotive industry, such as BMW, VW, Tesla, etc., and encourage them to take a closer look at the offer of dSpace: Charging Stations, Sustainable Energy Production and Grid Utilisation, Testing Hardware.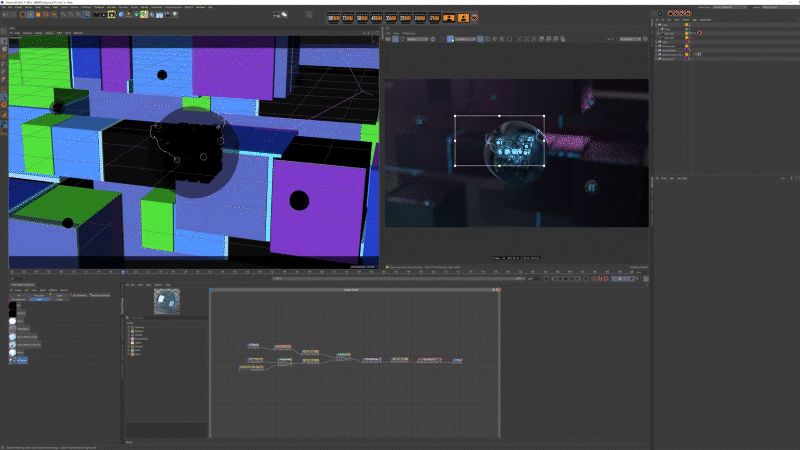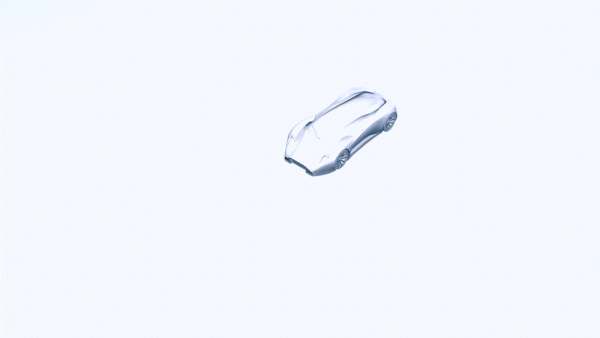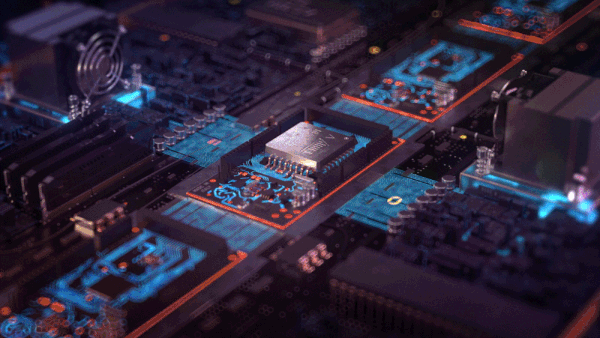 We wanted to create an unusual conceptual approach of staging the car standing still and creating any movement by moving animations on LED surfaces positioned around the car.
We wanted to tell the story of tension and speed and to create a break in the film from a rather dark artificially lit world to a naturally lit world with elements like water and sun.
The video has attracted the attention of the creator of the 3D graphics software Cinema 4D, who published an article about it on their site.
READ FULL ARTICLE
Credits:
Creative Director: Ruben Riegamer (BLYNK)
Text & Konzept: Ruben Riegamer (BLYNK), Mark-Philipp Kittel
Storyboard: Peter Bartels
Design Lead: Matteo Forghieri
3D Lead Artist: Nils Harder (BLYNK)
3D Artists: Joey Dean, Benedikt Zeiss (BLYNK), Matteo Forghieri
Music Composition, Sound: 86Tales
Compositing: Timo Frank
Editing: Birgit van Heertum (BLYNK)
Voice Over: Nick Bolton
VO Recording: Ton Studio: Voice in Time
Client: dSpace GmbH
040 / 232436
Blynk GmbH & Co KG
Bernhard-Nocht-Straße 89/91
20359 Hamburg