With over 100 million passengers, FlixBus is considered the No. 1 long-distance bus provider in Germany.  Since 2013 FlixMobility GmbH has developed from a start-up to a globally operating transport company.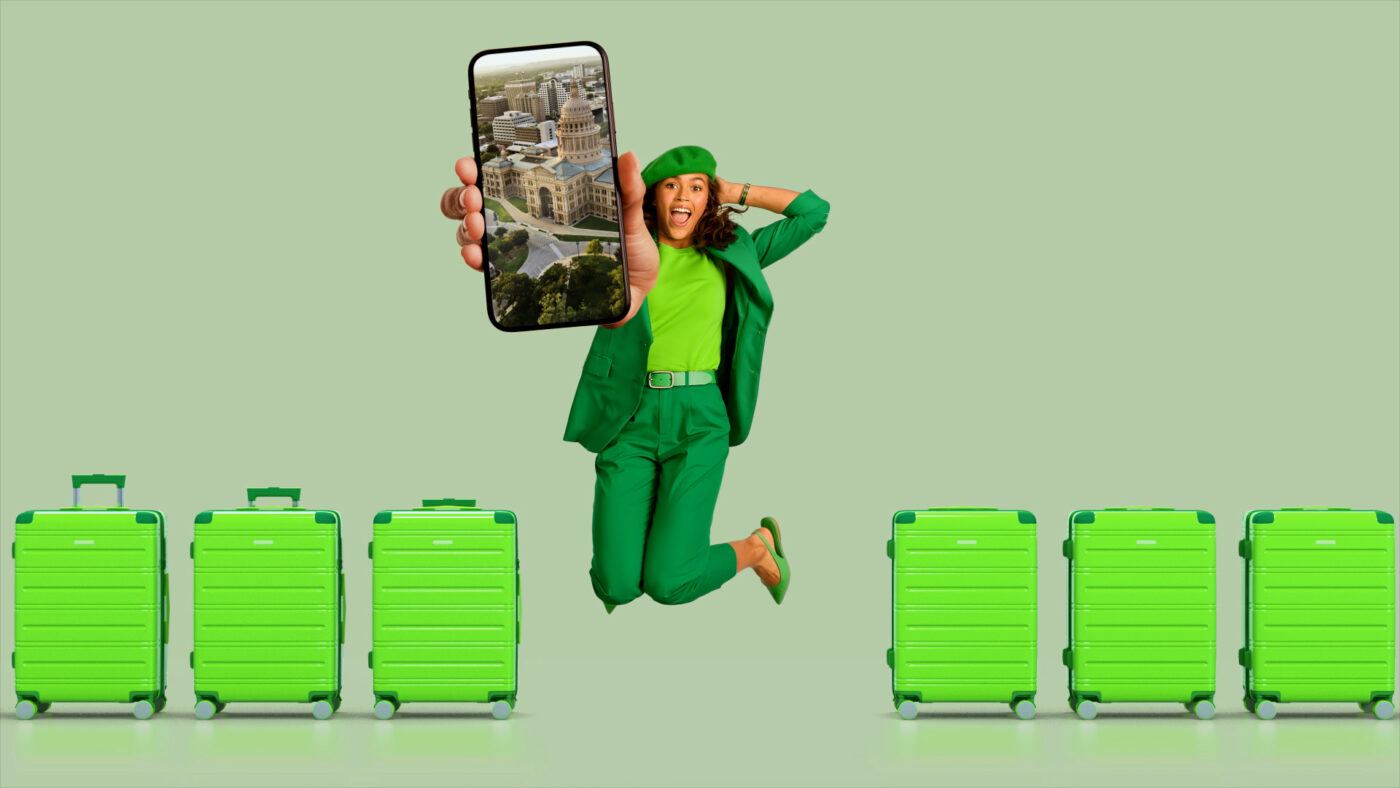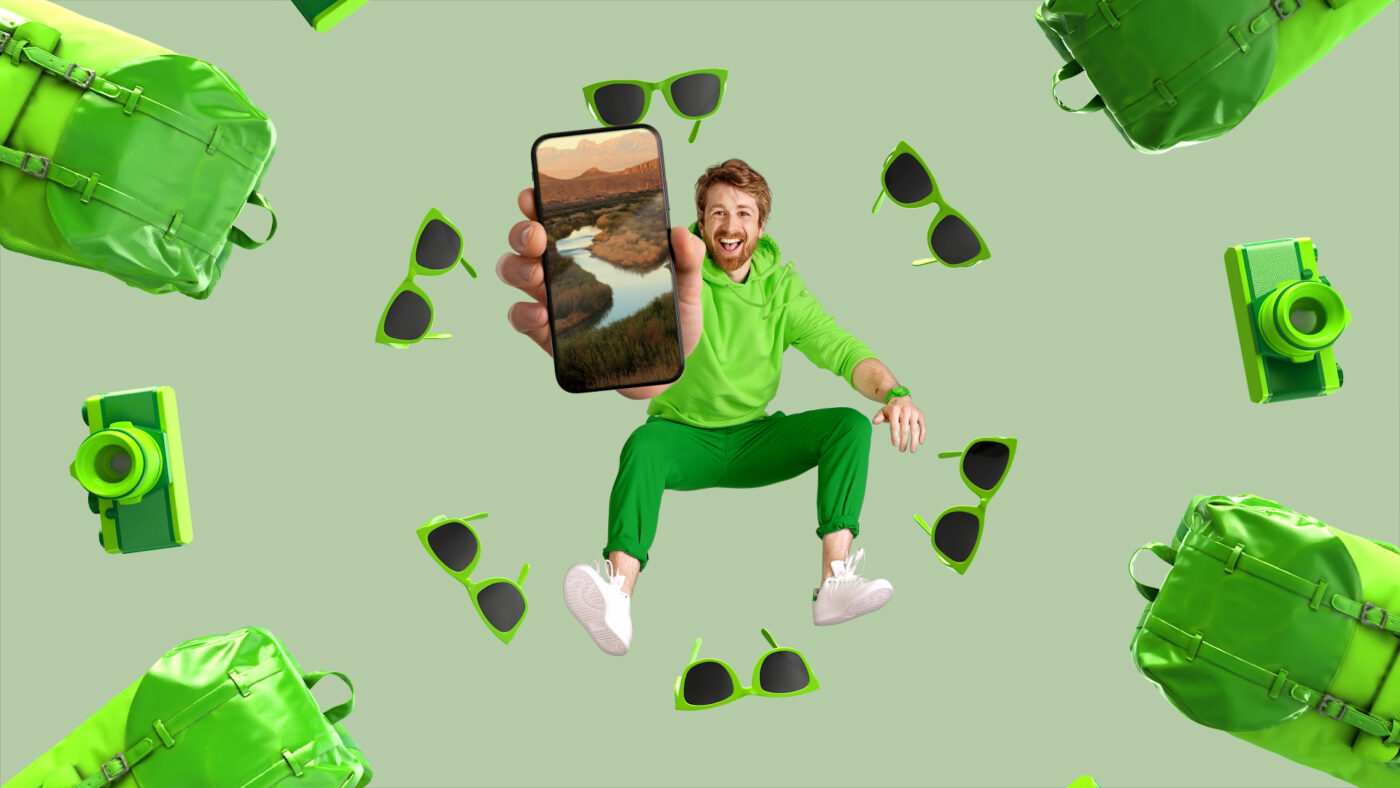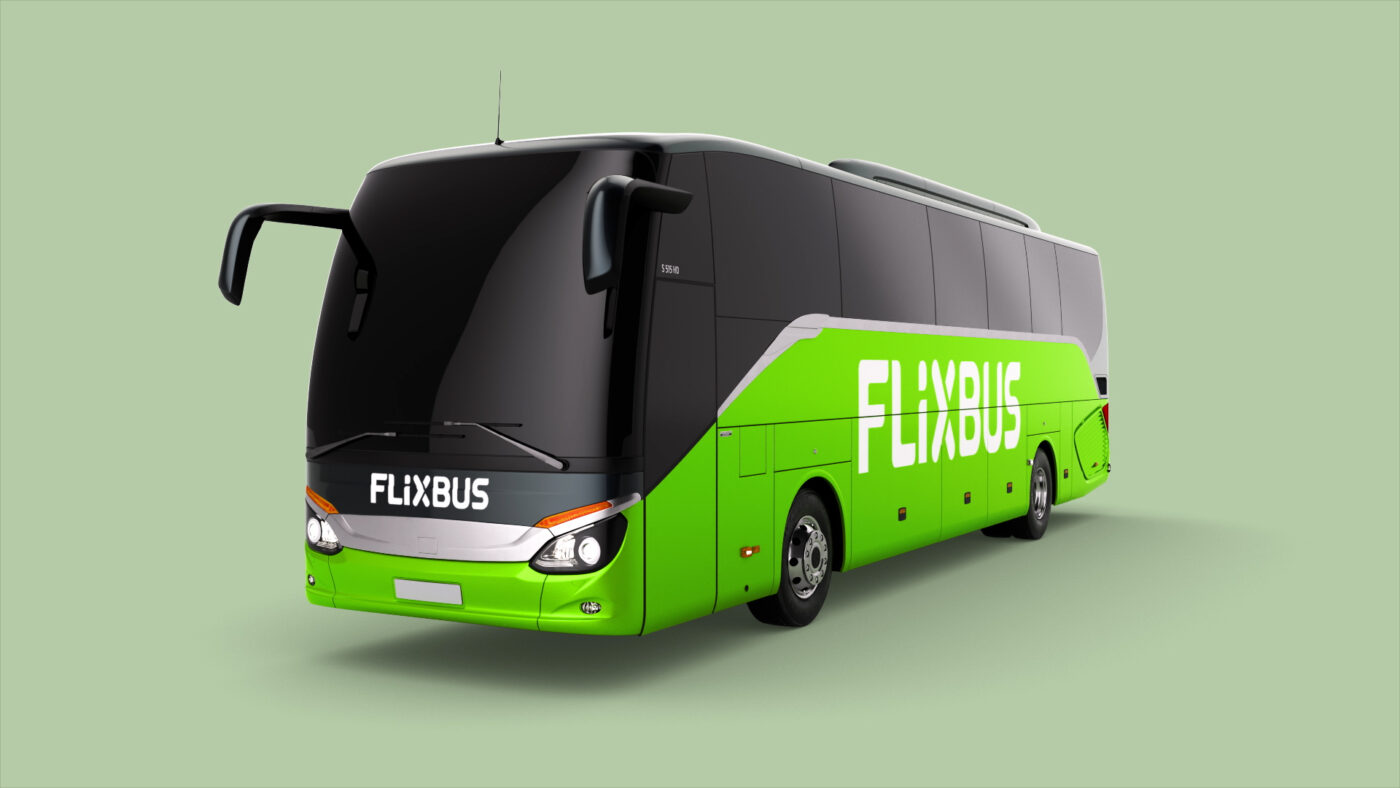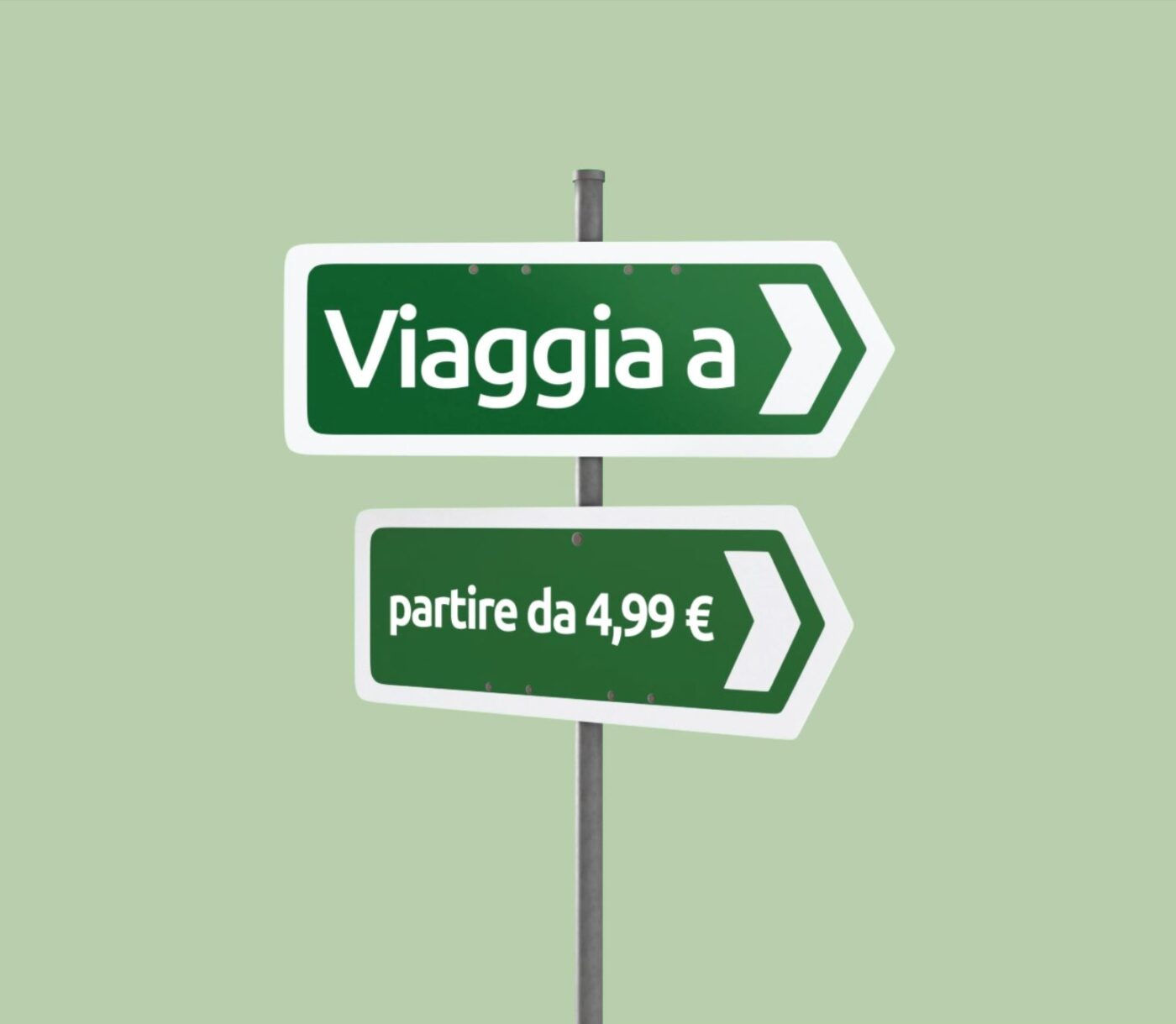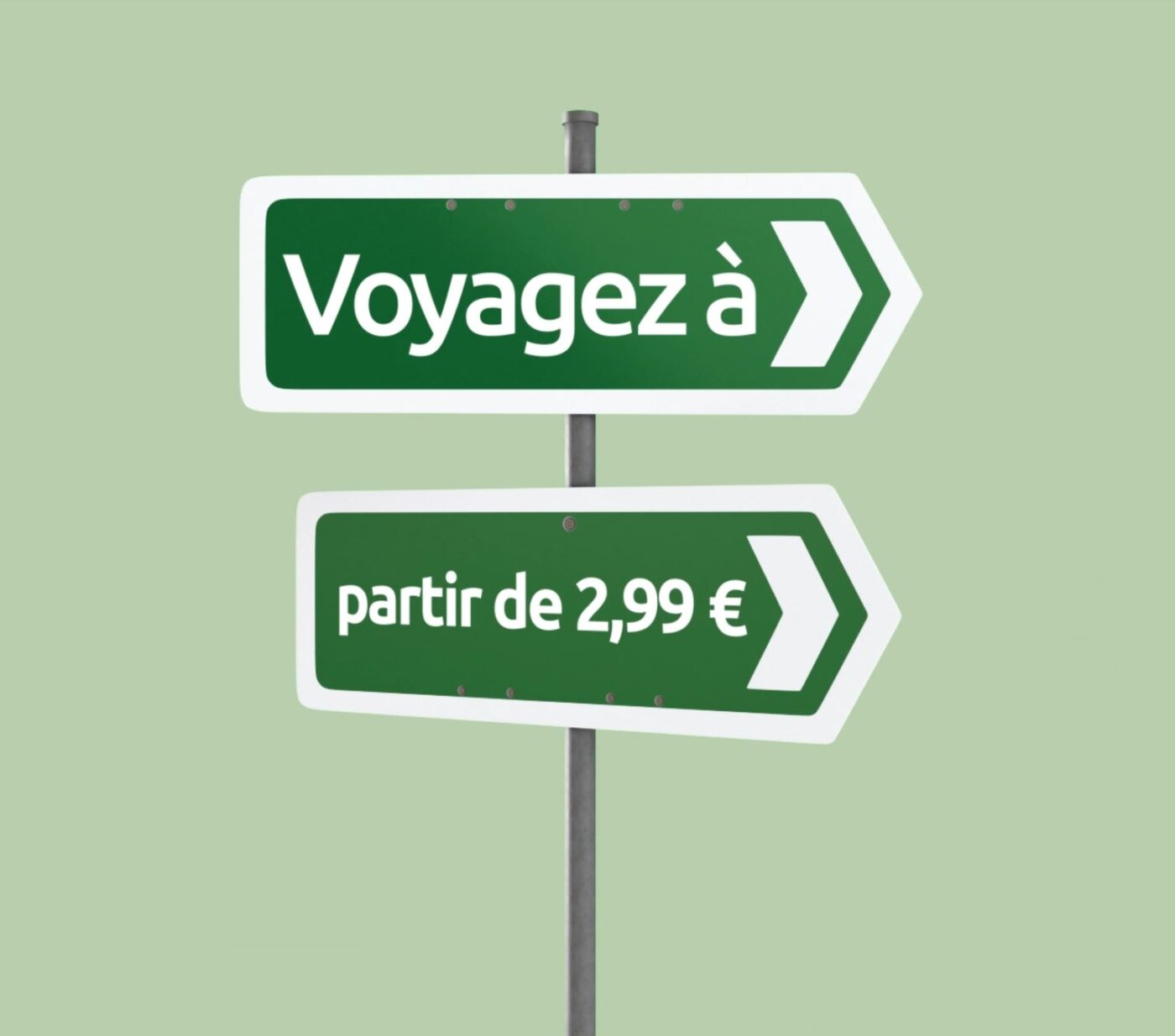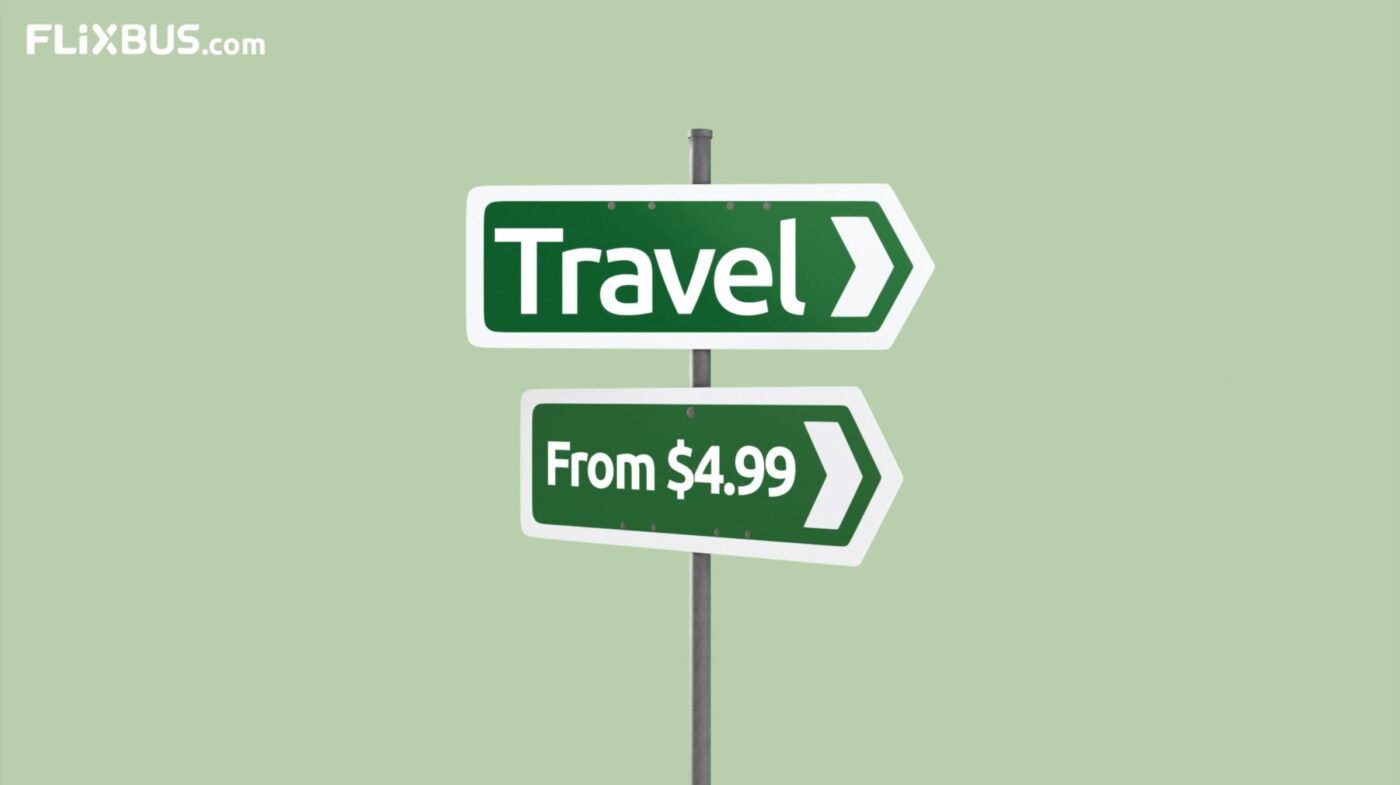 Iris, a global integrated marketing agency, approached us with the task of creating an eye-catching video clip for an international TV campaign for their client flixbus. The challenge here was to blend 3D animation with live action scenes effortlessly, as well as create different country adaptations.
Due to the challenge of producing a clip that works for 8 different countries, not only did we have to key different international voice-overs, but we also had to adapt the 3D assets for all the countries.
From the first second onwards, the film should cry "Flixbus". For this, the unmistakable green color was to be the focus from the very beginning: All 3D assets were colored green and the costumes were also carefully selected.
On the day of shooting the hands (in which we placed a mobile phone dummy) were photographed independently of the trampoline jump to later on get the desired effect with the giant hands. In post-production, the hands were eventually aligned with the body again.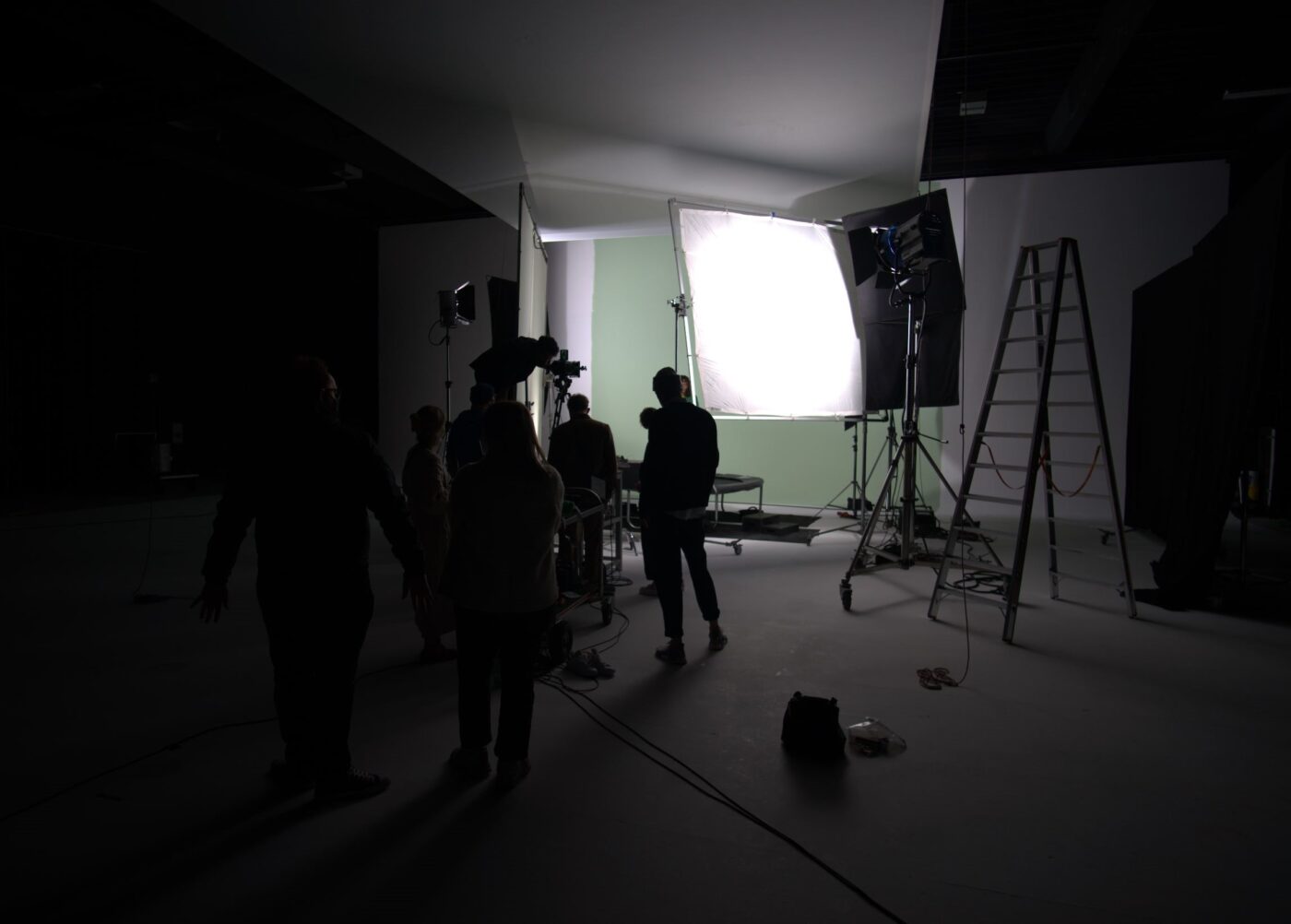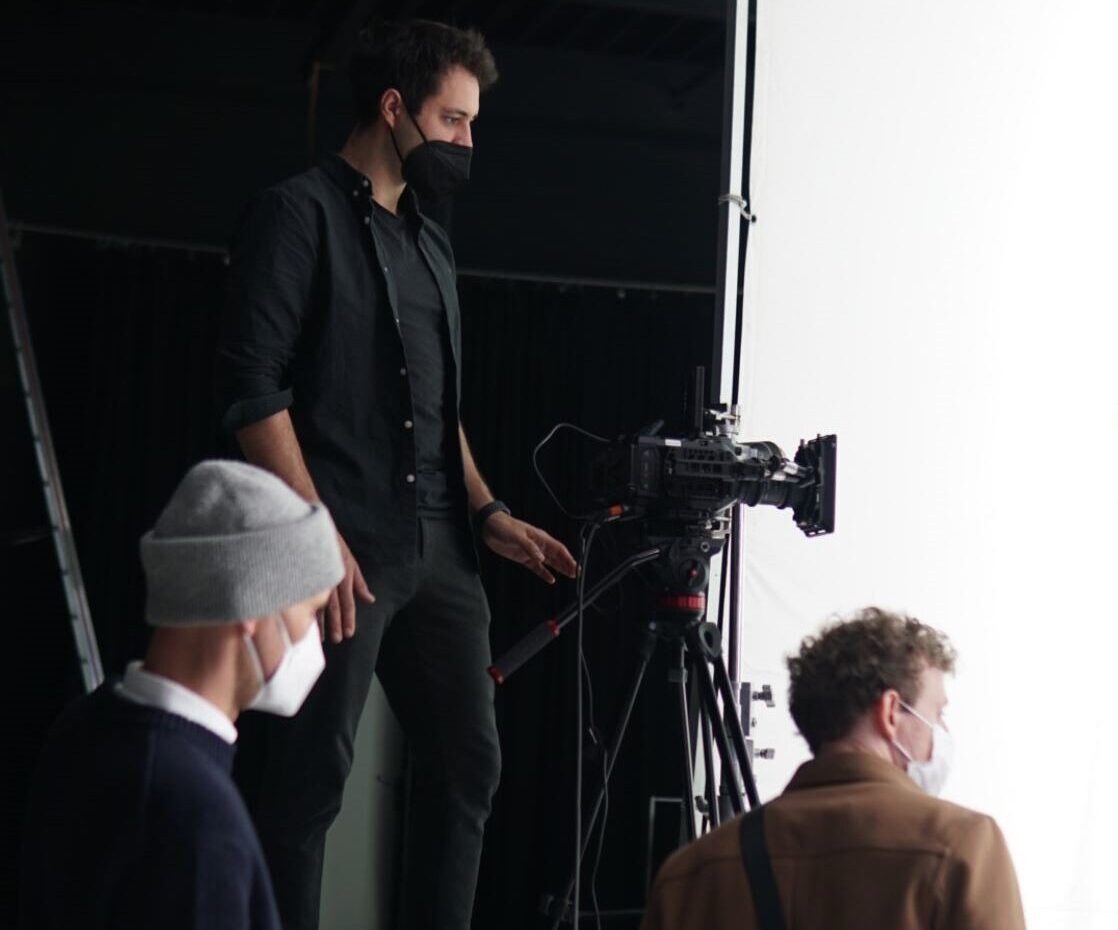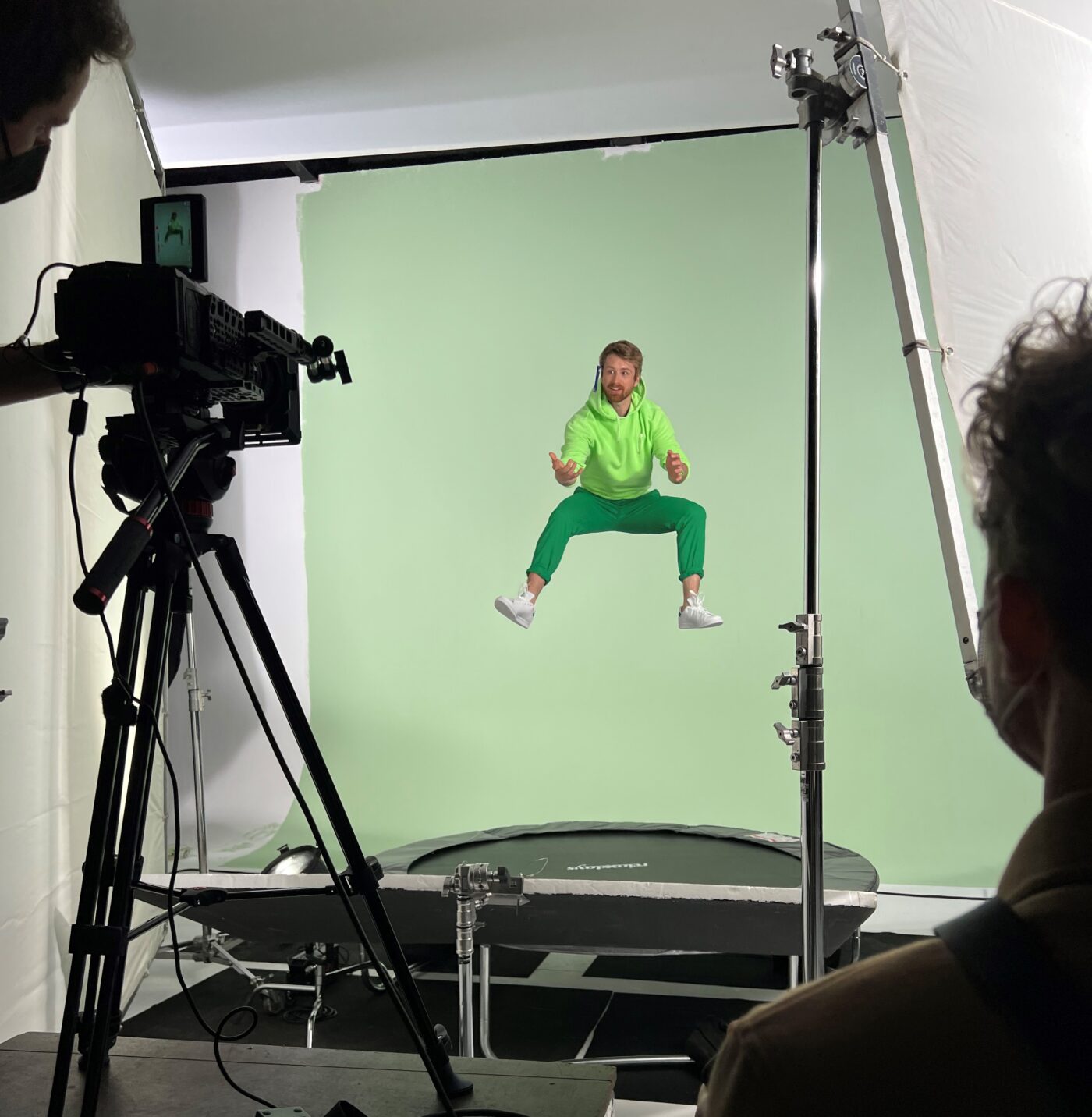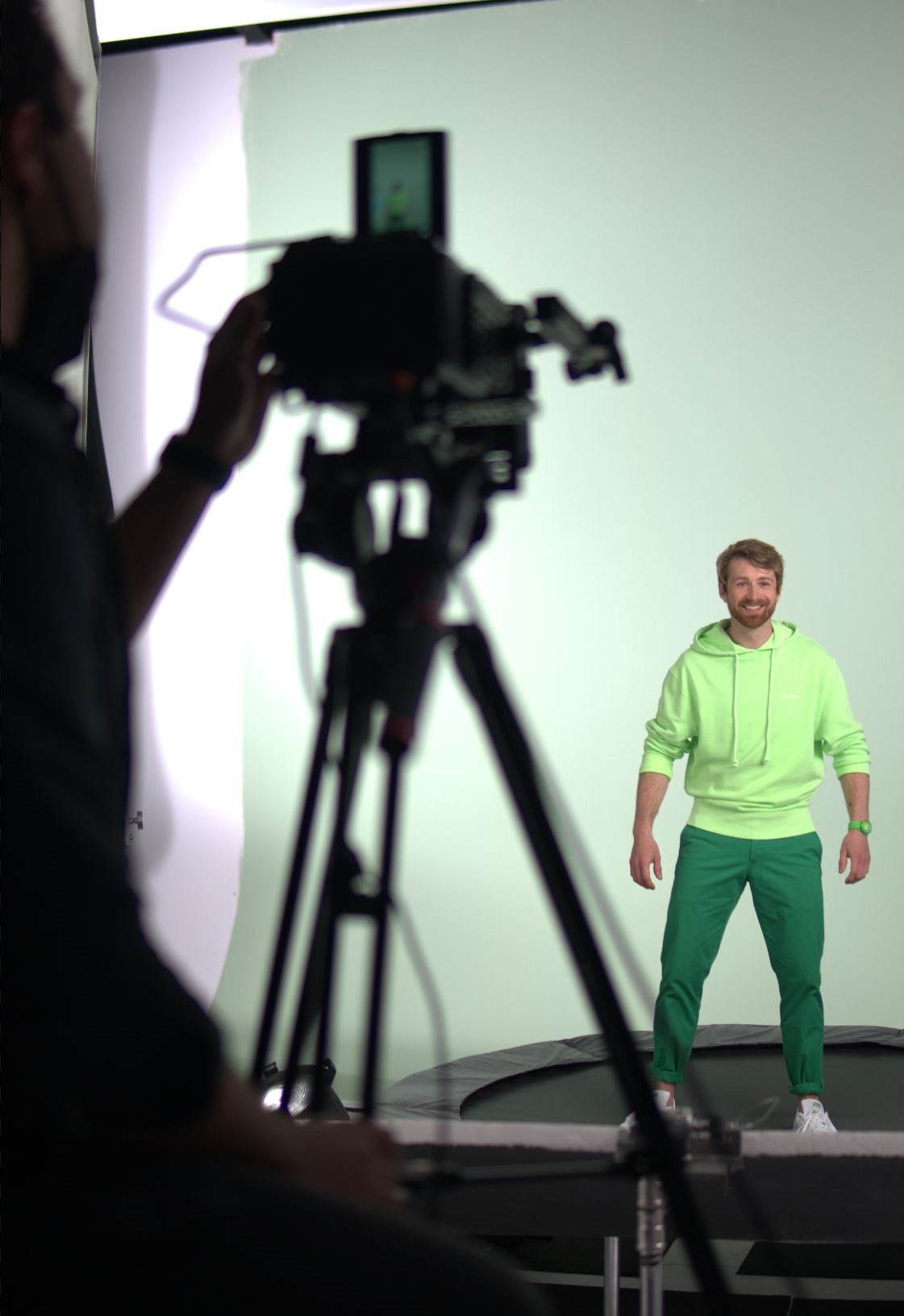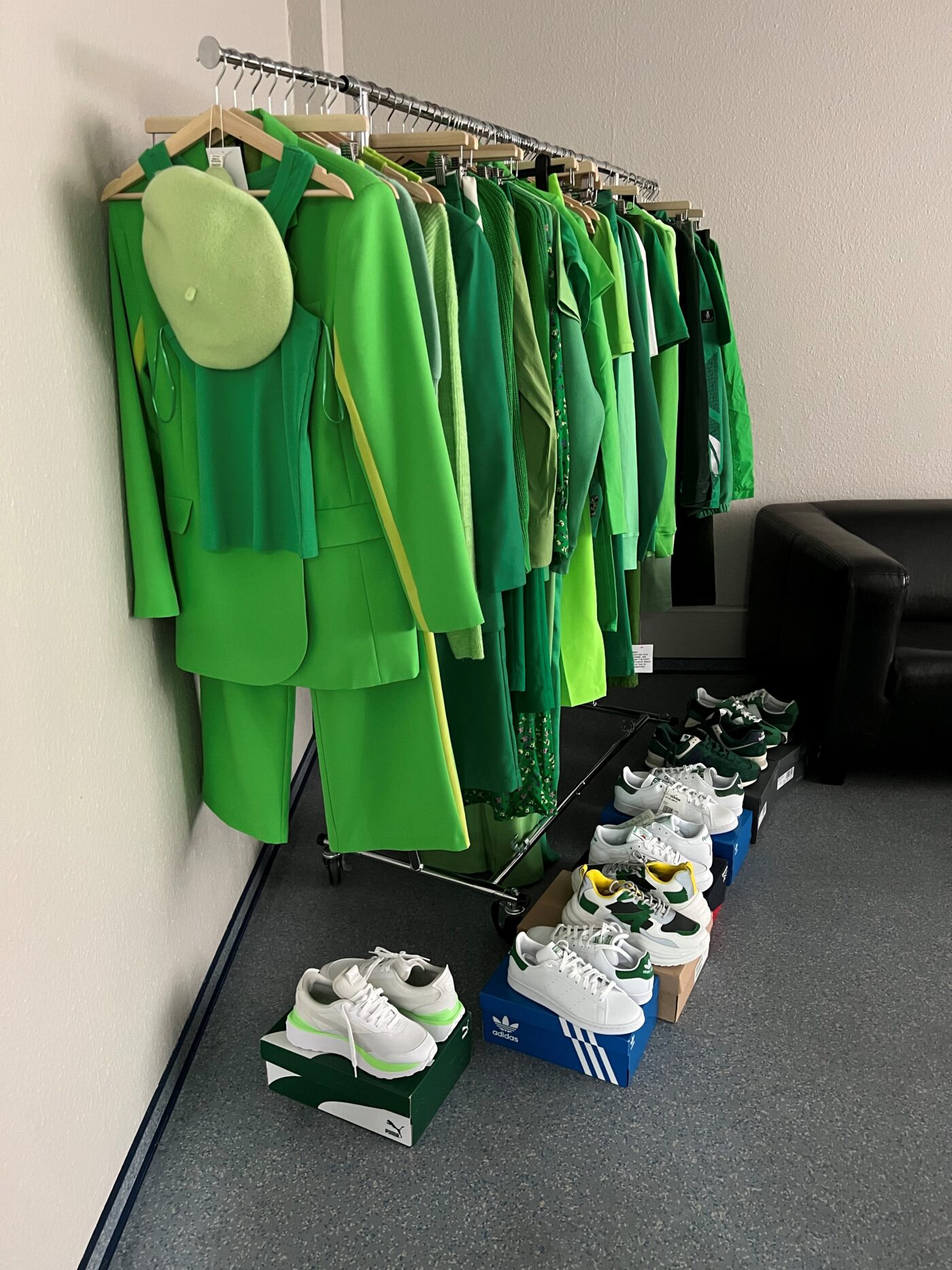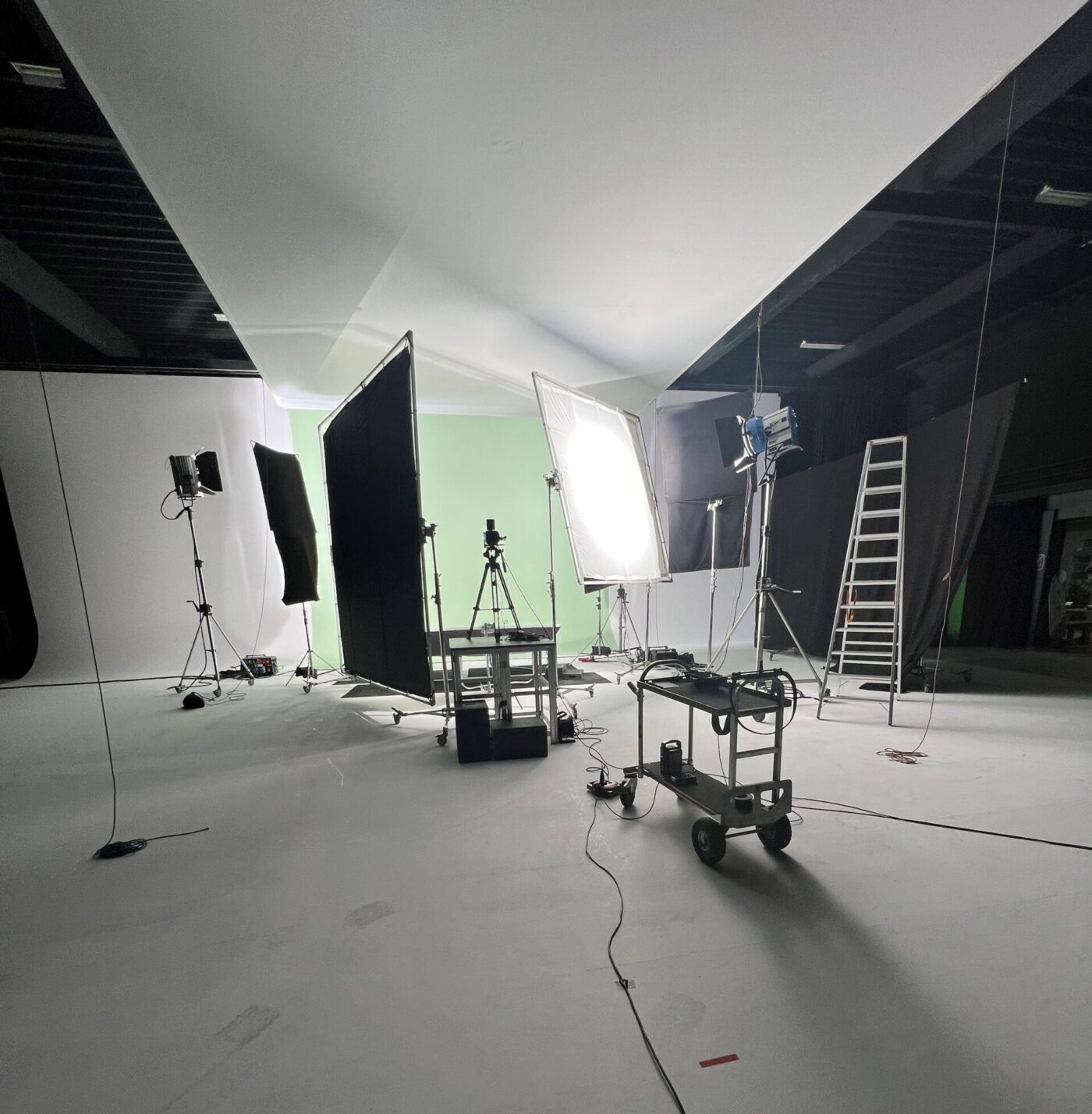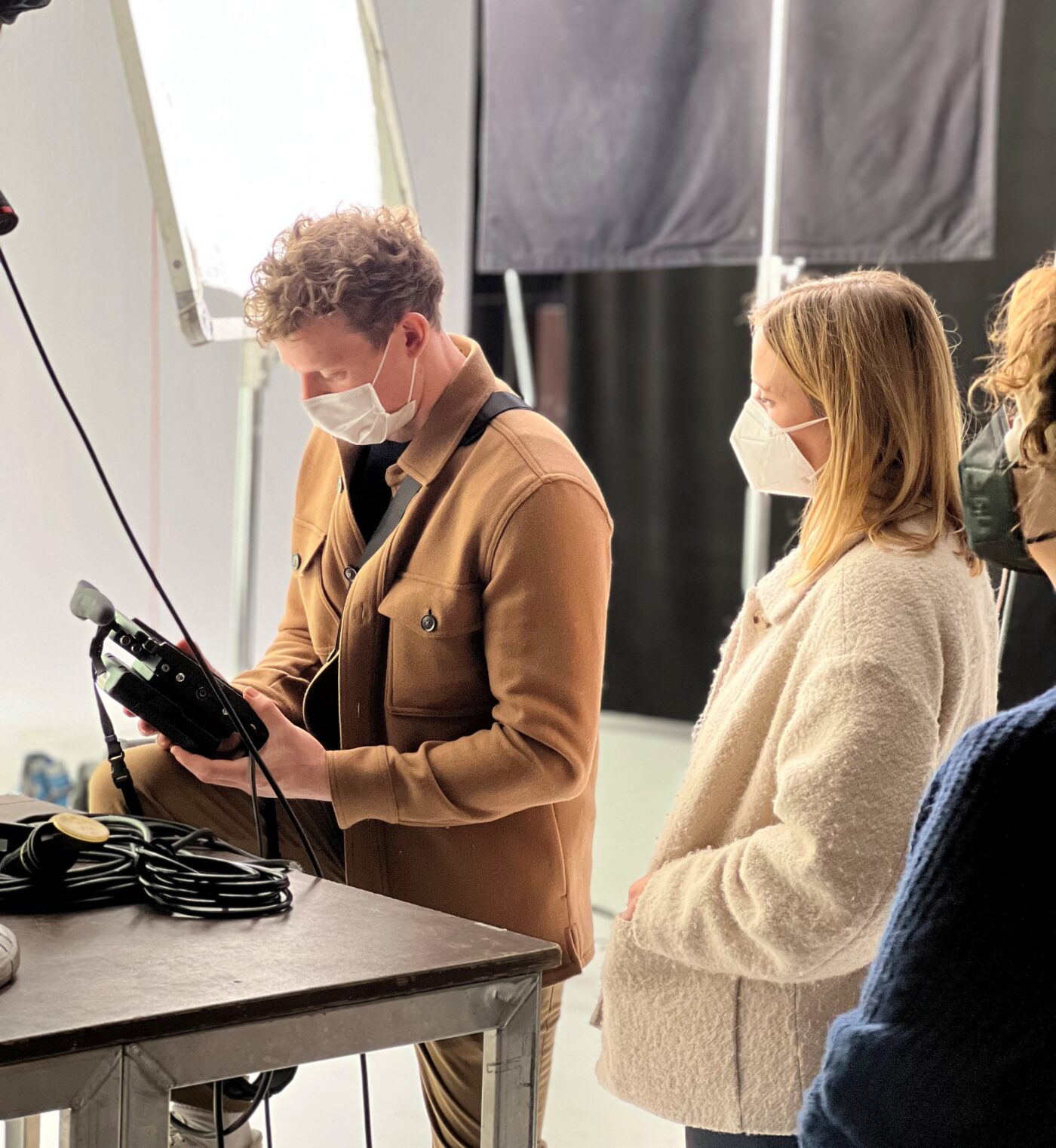 The result is an entertaining and upbeat film that is not only fun to watch, but focuses on the core message: For just a few bucks you hit the jackpot by traveling your own country and head towards adventure. The campaign has been rolled out internationally as a TVC, print campaign and in various social media formats in the following countries: USA, England, Italy, France, Poland, Portugal and the Czech Republic.
Credits:
Cast: Samia Danris, Lukas Hörz
Director: Alexander Schmidt (BLYNK)
DoP: Damian Sutmann (BLYNK)
Production: Ariane Katzenberger, Alexander Schmidt (BLYNK)
Gaffer: Torben Assmussen
Grip: Andreas Frey
Foto: Damian Sutmann (BLYNK)
Costume: Timo Zinkuhr
Make-Up Artist: Anna Reynolds
Editing and Grading: Damian Sutmann (BLYNK)
3D Assets: Nils Harder (BLYNK)
Music: 86Tales
Voiceover: Die Stube
Agency: Iris
Filmstudio: Cinegate
Catering: aveato
040 / 232436
Blynk GmbH & Co KG
Bernhard-Nocht-Straße 89/91
20359 Hamburg