The Hartmann Group is an internationally active company that produces and distributes medical and care products. The parent company of the Hartmann Group, Paul Hartmann AG, based in Heidenheim an der Brenz in Germany, is the oldest German dressing materials factory.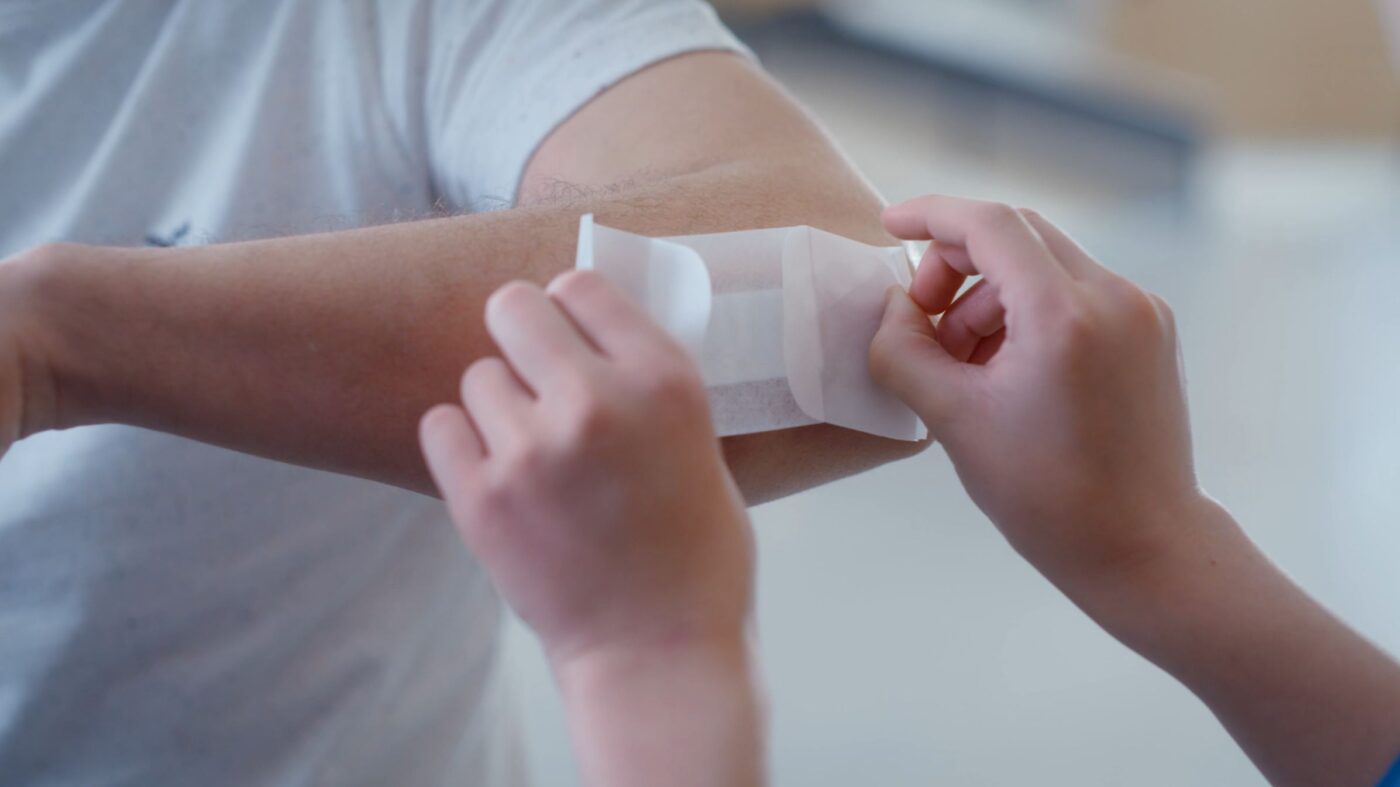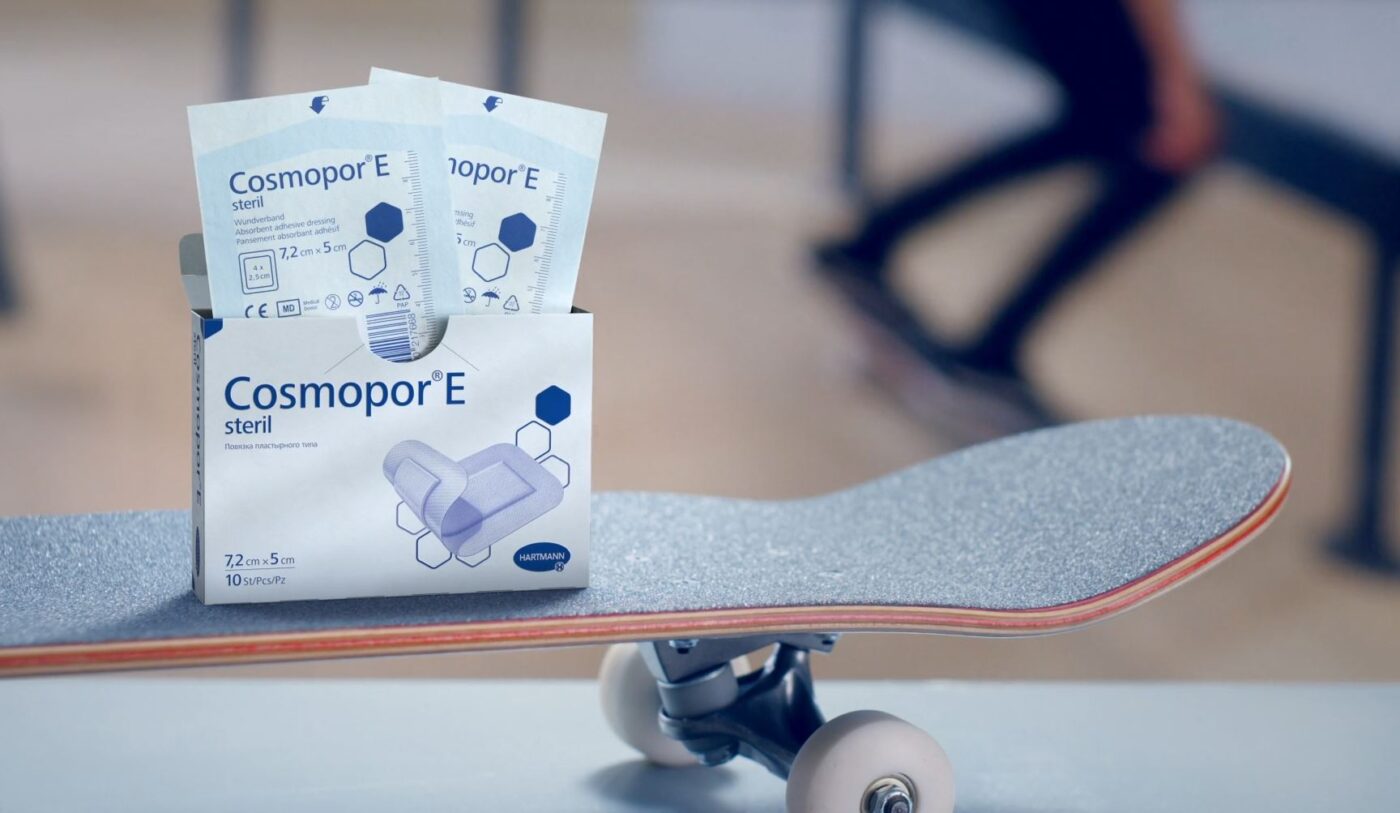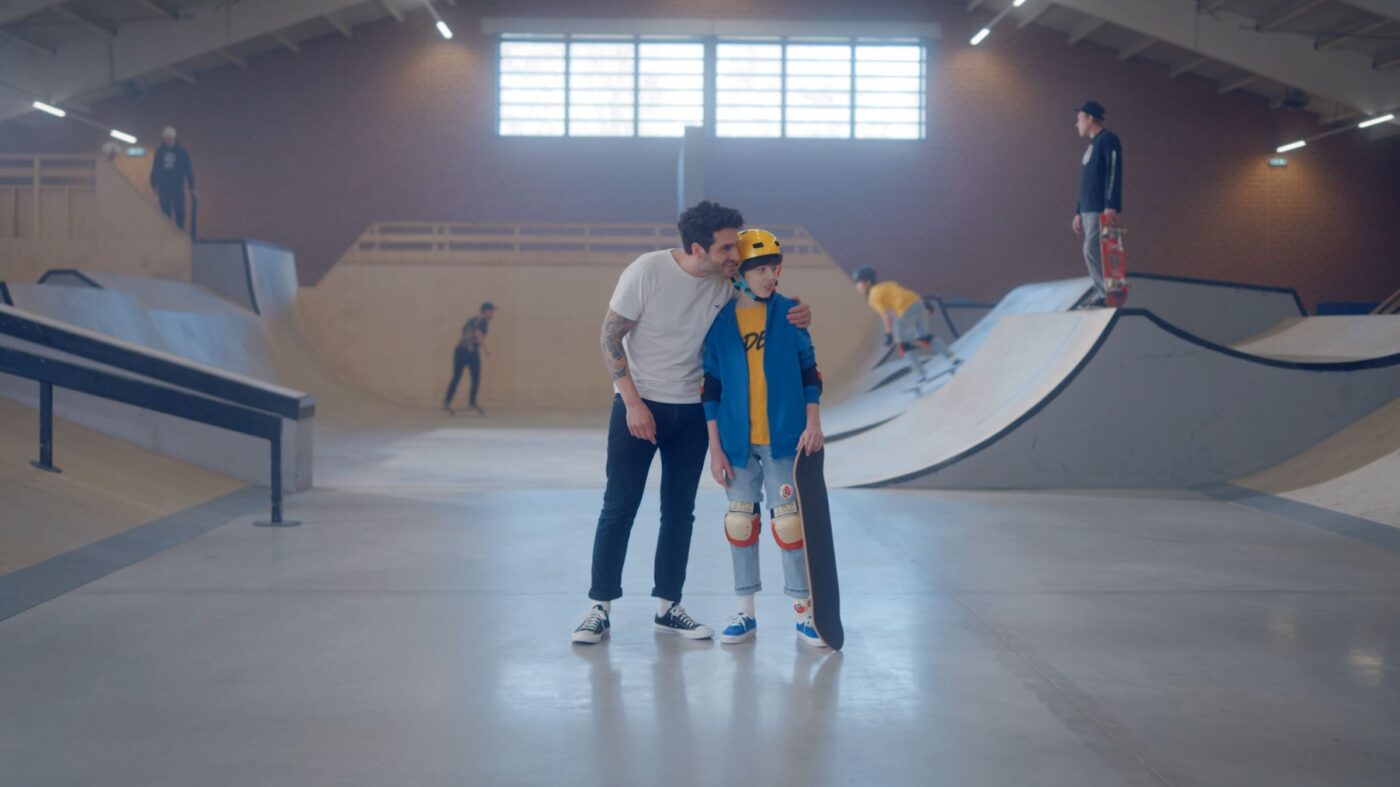 As the pre-production (creation of a storyline/storyboards) was handled by the client's agency, we were solely responsible for the production and post-production of the clip.
Here, one significant challenge was to shoot a clip for the russian market. That meant taking Russian viewing habits into account. Therefore, both the location (skate park or skate hall) and the models had to be specially casted. In addition, both performers had to have skateboarding skills to avoid injuries.
"One significant challenge
was to shoot a clip
for the russian market."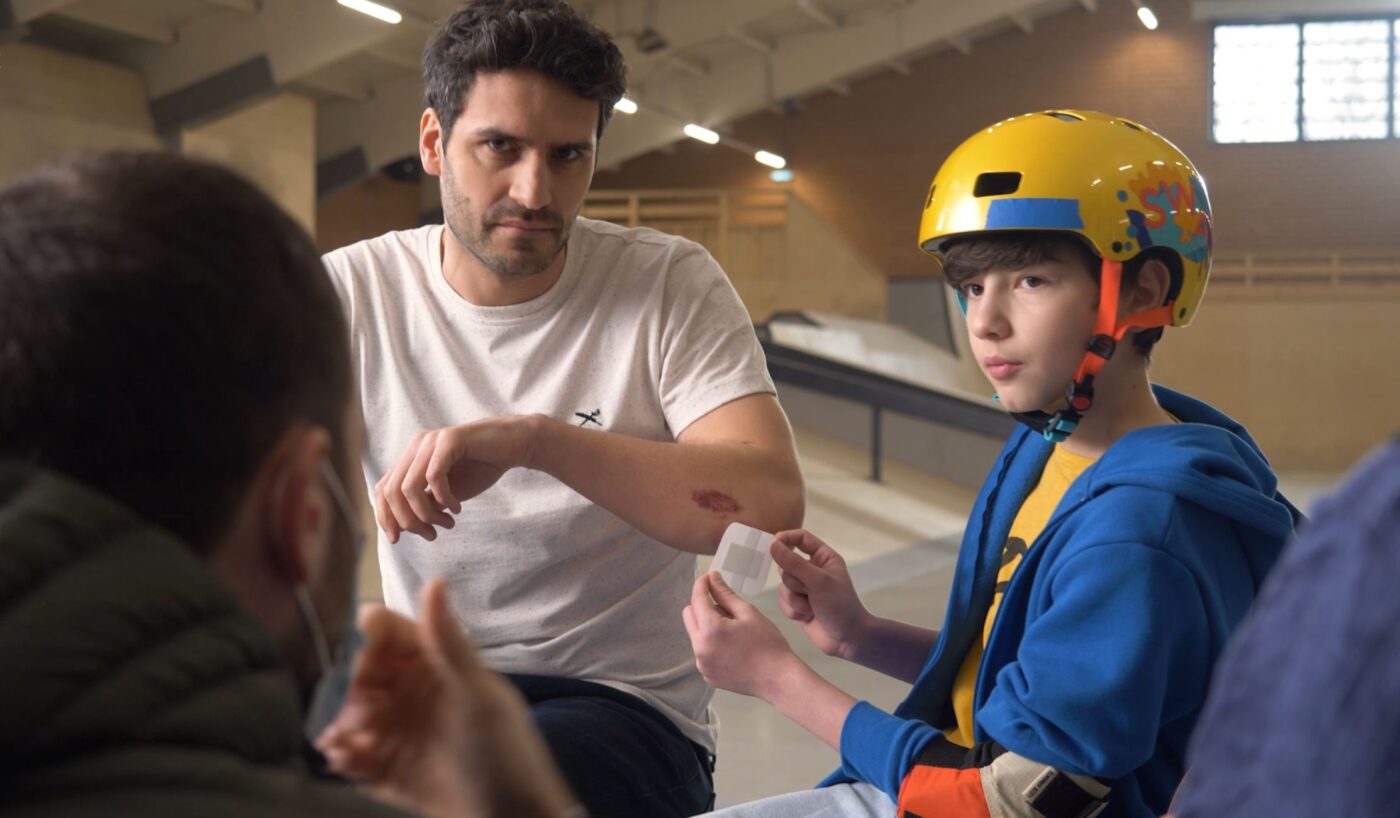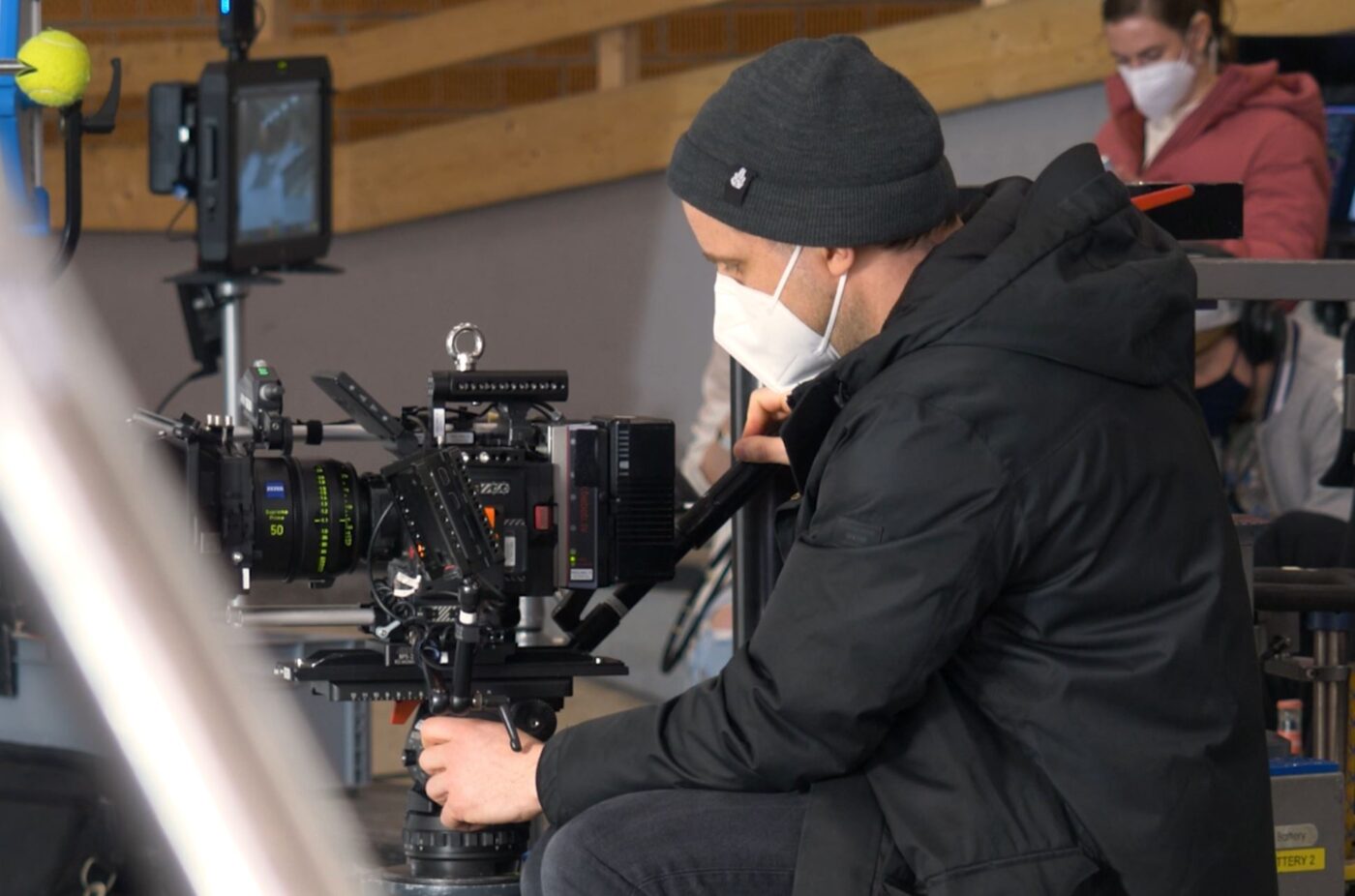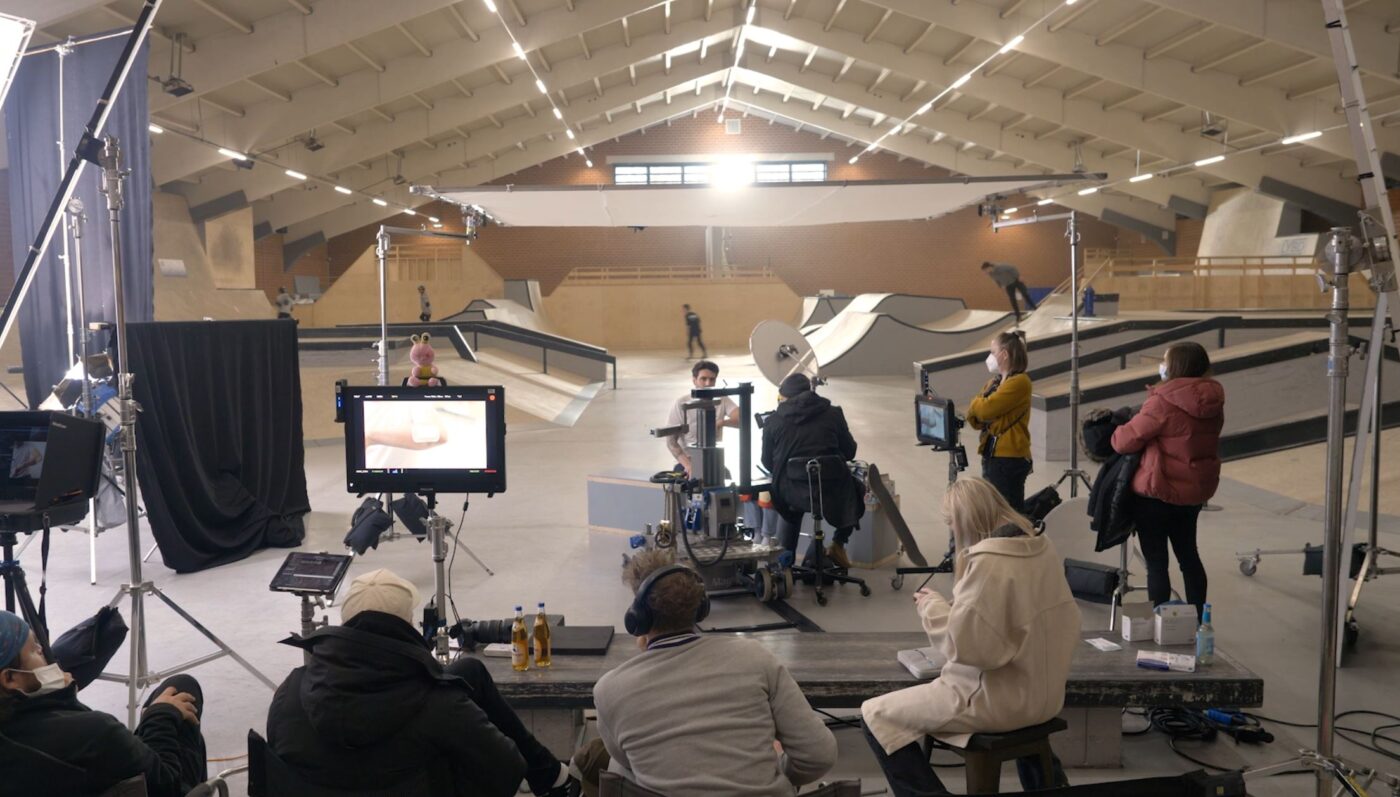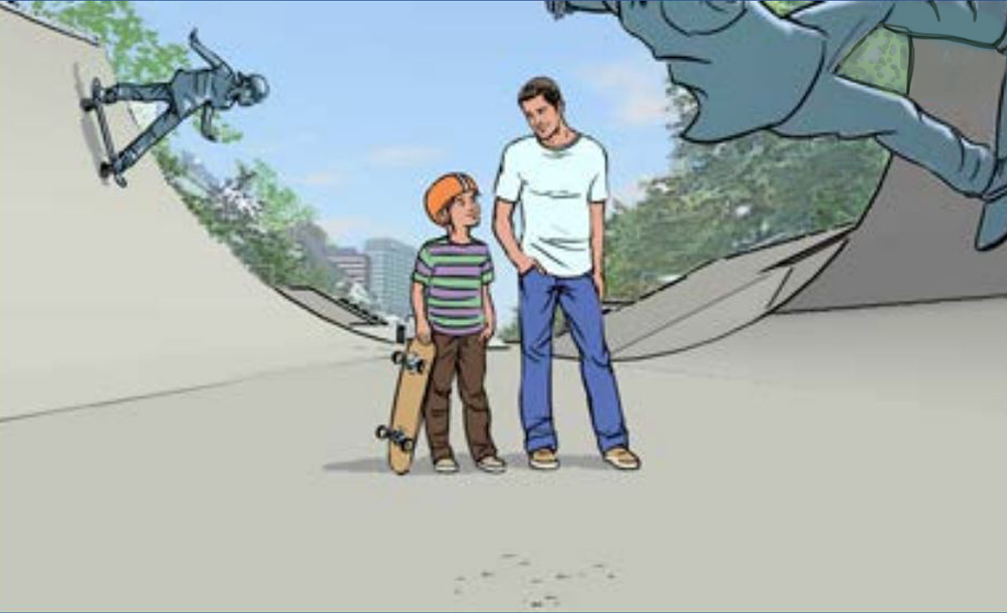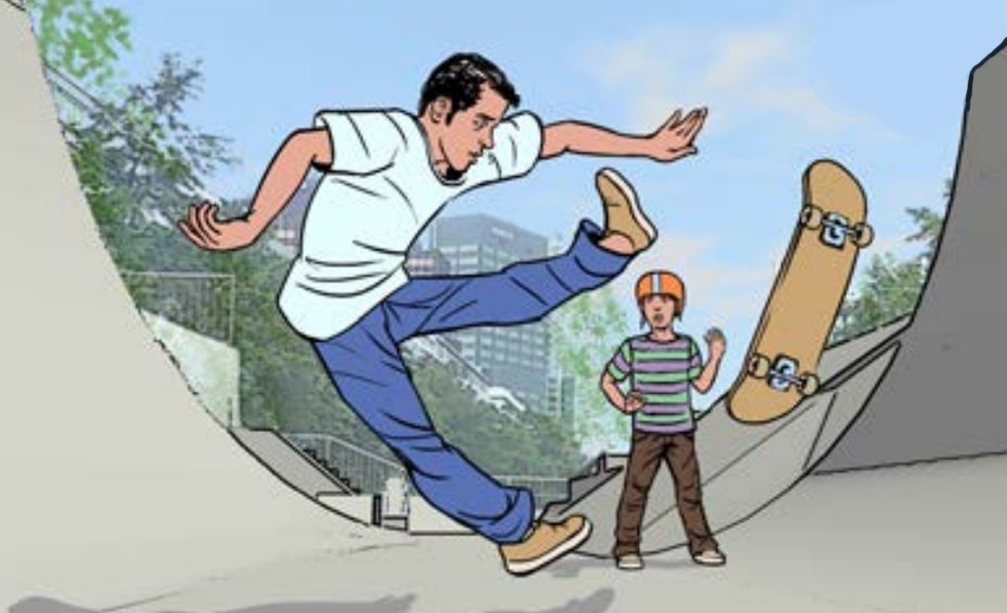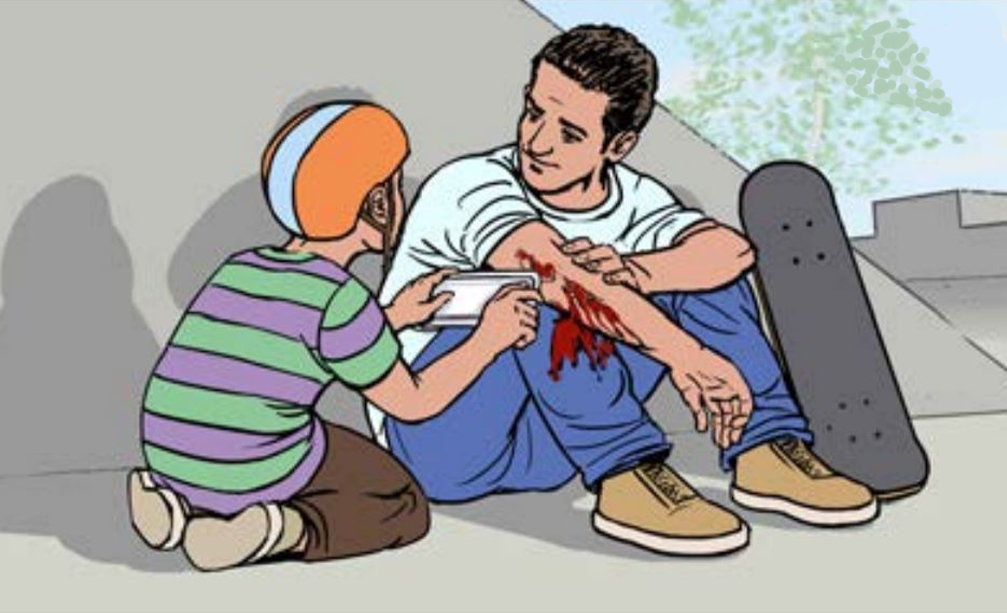 The film was shot on 2 days at the Backyard Skatehalle in Oldenburg. For the young actor (son) we hired a young professional skater as trick and stunt double.
in addition to that there was also a photo production for print and online campaigns.
Credits:
Cast: Mikail Osanmaz (Sohn), Peter König (Vater)
Director: Christoph Spranger
DoP: Frederick Gomoll
Production: Ariane Katzenberger, Alexander Schmidt (BLYNK)
Production Assistant: Pauline Walthart (BLYNK)
Gaffer: Peter Assmann
Best Boy: Sven Hoffmann
Electrician: Max Becker
Electrician Assistent: Olav Kramp
Camera Assistent: Tino Richter
Grip: Andreas Frey
Foto: Stefan Großjohann
Equipment/Costume: Ulrike Kache
Special Make-Up Artist: Anna Pokrywiec
Sound/BTS: Younes Tarawah
Backup/Double for Mikail: Karl Riecke
Editing: Damian Sutmann (BLYNK)
3D Packshot: BLYNK
Grading: Slaughterhouse
Sound/Music: Raphael Thorn
Agency: Whitecross
Location Catering: Backyard Skatehalle
 
040 / 232436
Blynk GmbH & Co KG
Bernhard-Nocht-Straße 89/91
20359 Hamburg