What does a life actually consist of today? It consists of memories captured in photos and videos, of well-kept social network accounts, of music playlists, of important documents and much more… All these things are scattered on pieces of paper in drawers, on hard drives and in countless user accounts on the internet. It's easy to lose track of them all. Life ID helps you to save the most important things in your life in one place, sort them clearly and always have them at hand – today and tomorrow. Be the hero of your family and plan ahead – simply and securely with Life ID!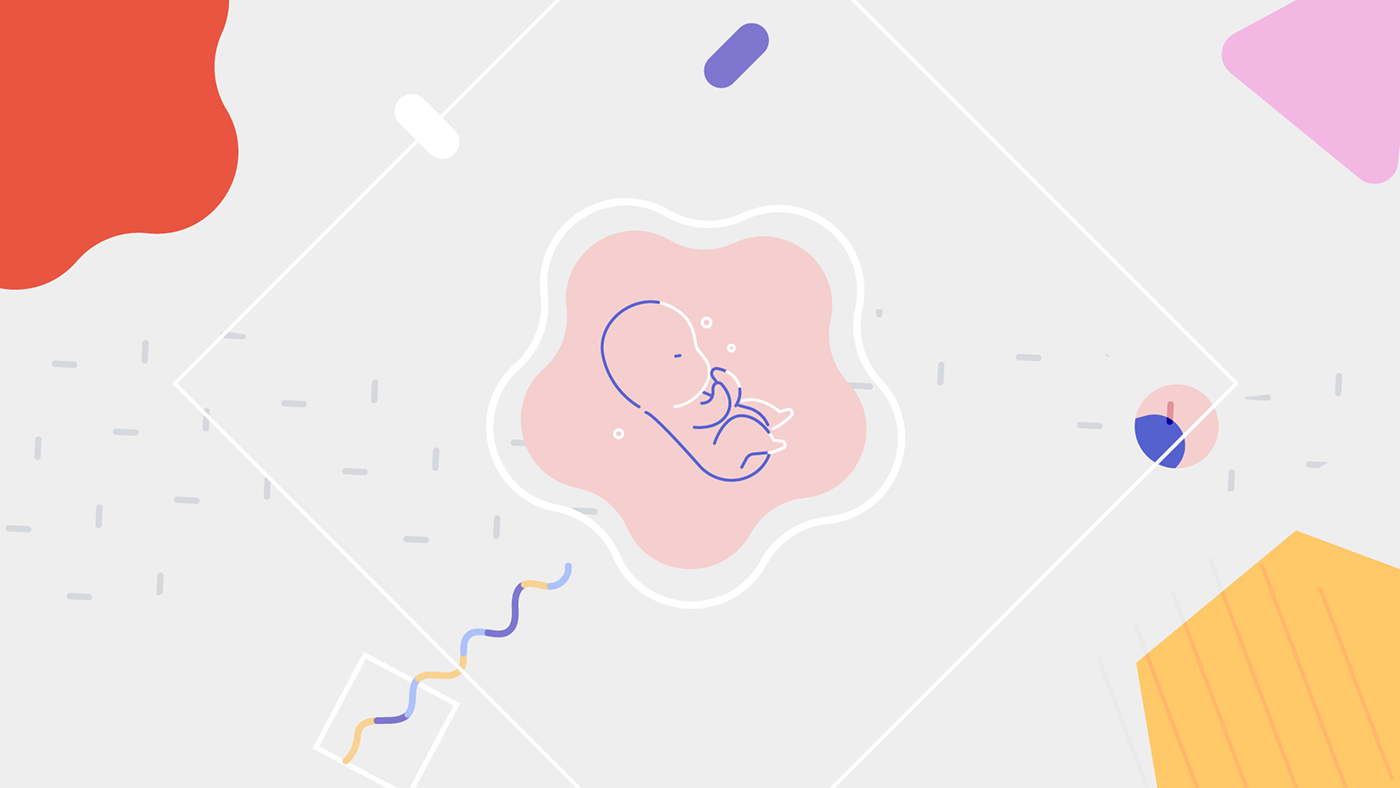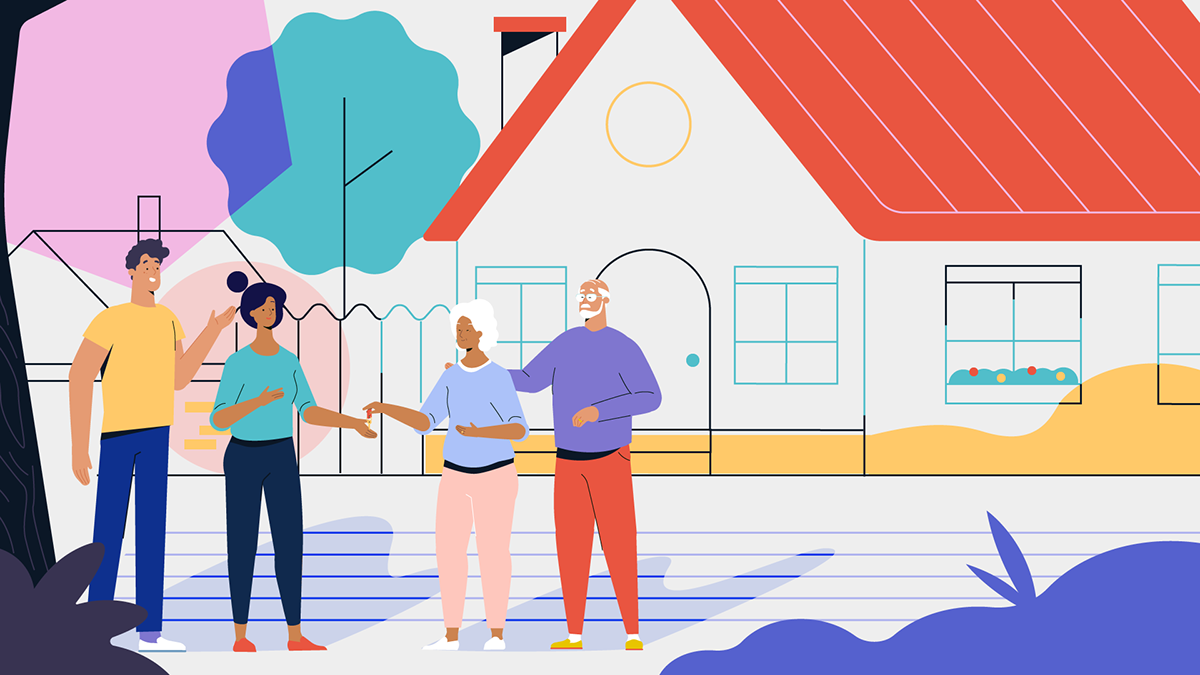 For many people, it's not easy to think about what might happen after life. But that doesn't change the fact that it's important to deal with this unpleasant topic. That's what we wanted to convey in the video: To treat a serious topic with appropriate sensitivity, but to take away its seriousness and scary character by making it a little lighter.
"What is a life made of?"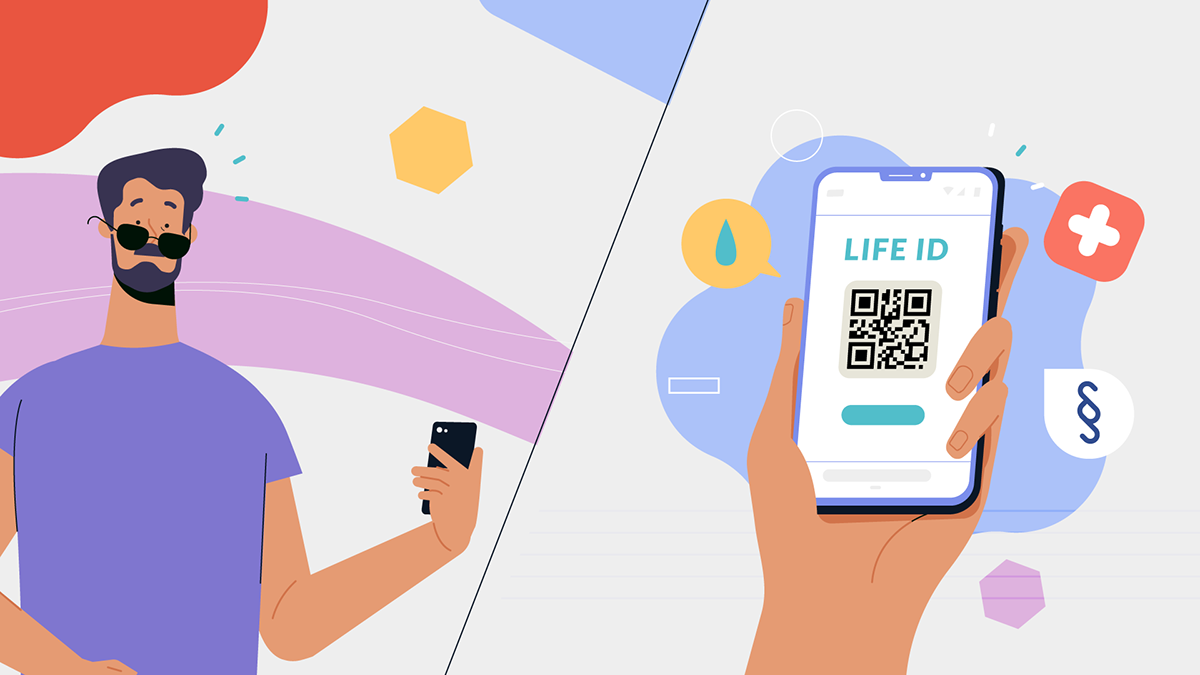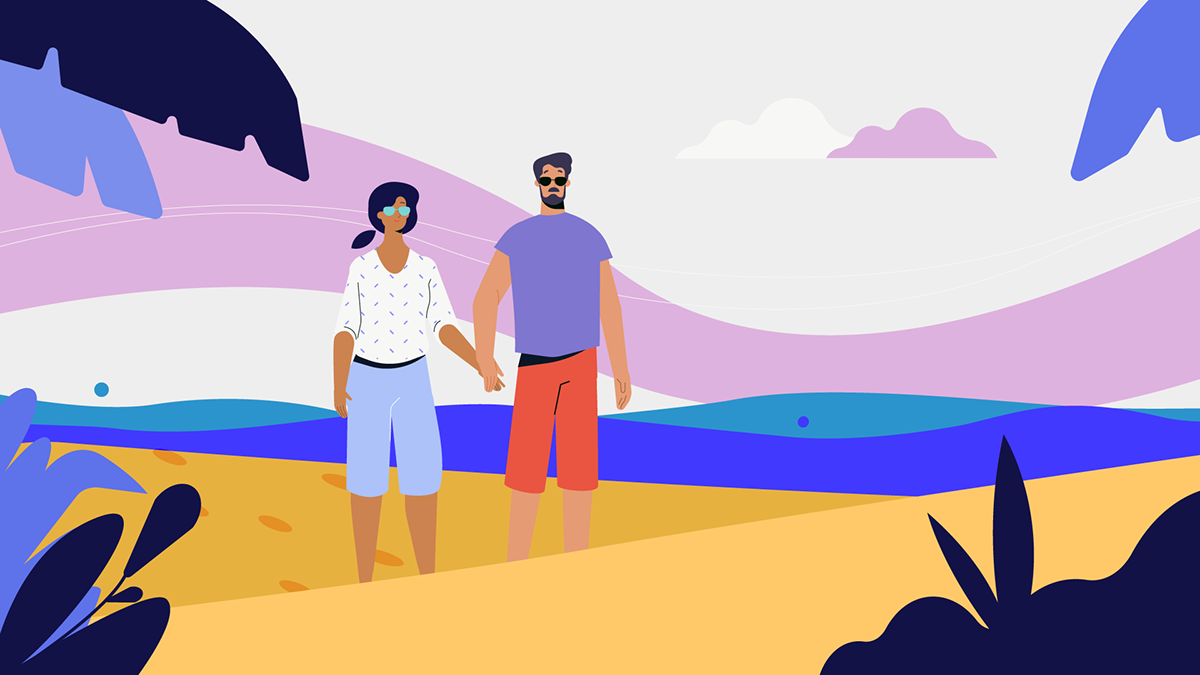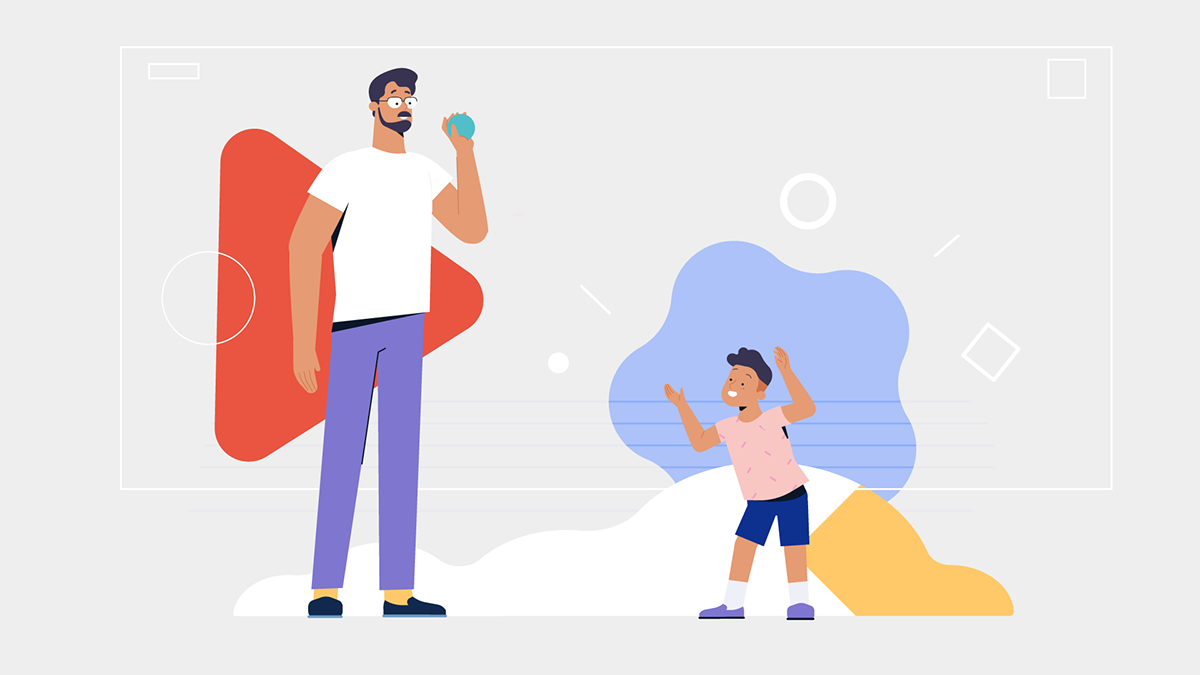 What does a…really good explainer film actually consist of today? Clearly: appealing 2D animations, an informative and equally captivating voiceover, a good dose of rhythm and, of course, seamless branding. Et voilà – we present our lifeID Explainer!
Credits:
Creative Director: Ruben Riegamer (BLYNK)
Text & Konzept: Pauline Walthart (BLYNK)
Storyboard: Joey Dean Woo-Ling (BLYNK)
Illustration: Panfilia Iannarone
Animation: Nils Harder, Joey Dean Woo-Ling, Benedikt Zeiss (BLYNK)
Music, Sound: Birgit van Heertum (BLYNK)
Editing: Birgit van Heertum (BLYNK)
Voice Over: Nadine Wöbs
040 / 232436
Blynk GmbH & Co KG
Bernhard-Nocht-Straße 89/91
20359 Hamburg