Gloryfeel
Performance Marketing Campaign
From amazon display marketing to instagram story ads
VIDEO PRODUCTION ALL INCLUSIVE
YouTube, Amazon, Instagram, Google, Facebook… the list of channels that play a role in the marketing funnel is long.
By specifically adapting the different clips for all relevant channels in the various networks, we were able to create a cross-platform, sustainable and holistic performance marketing campaign.
With our various in-house departments such as conception, animation and motion design, live film and post-production, we were able to implement the project cost-efficiently, remotely and in-house.
1 Shooting Day.
50 Videos.
20 Million Impressions.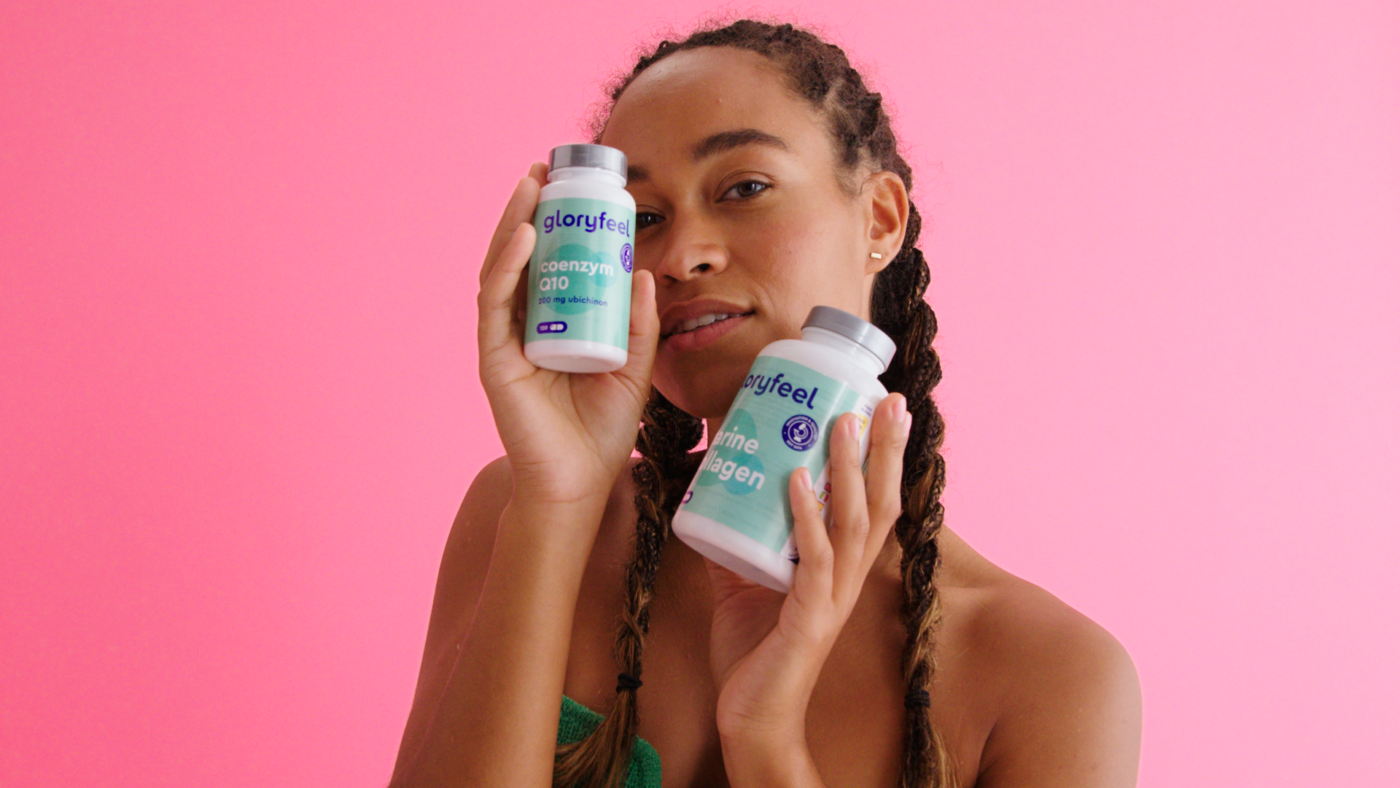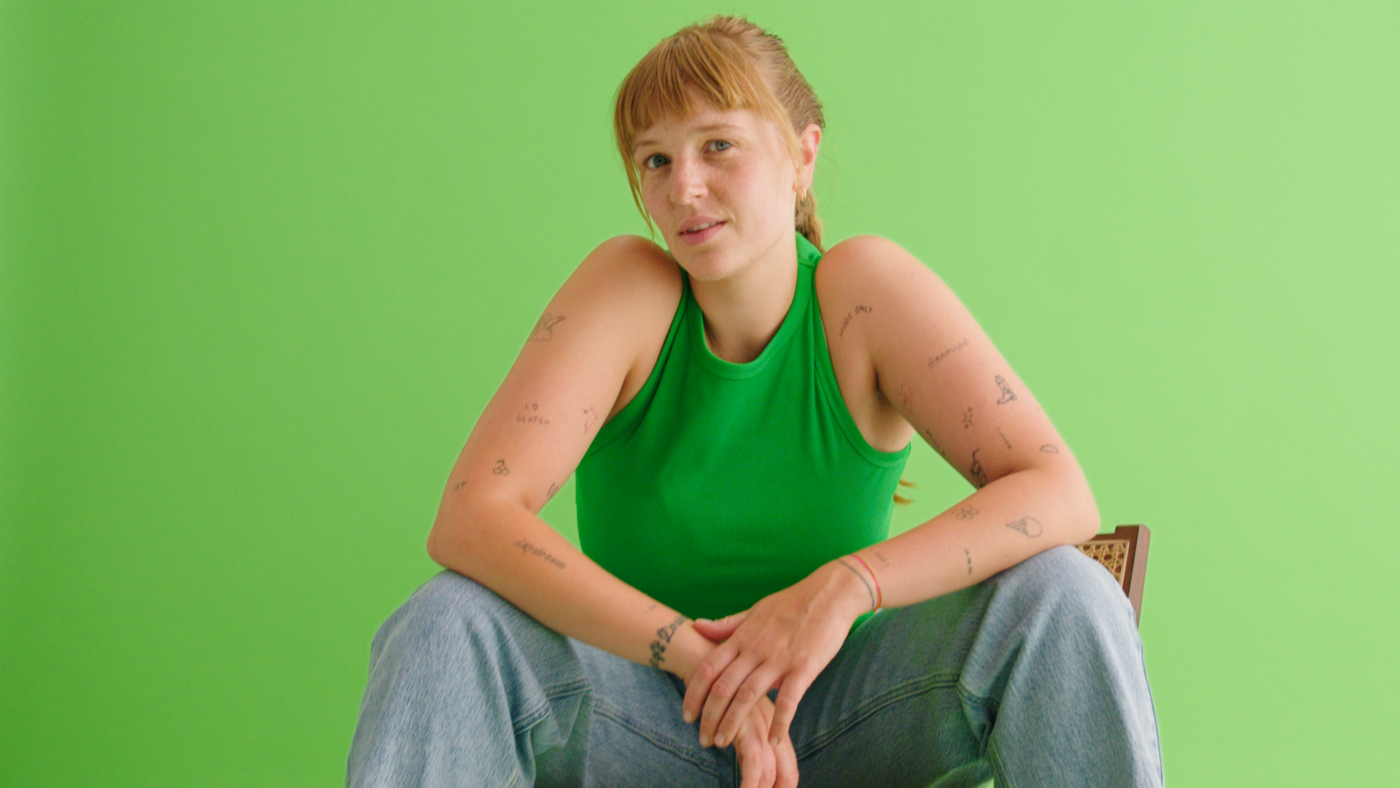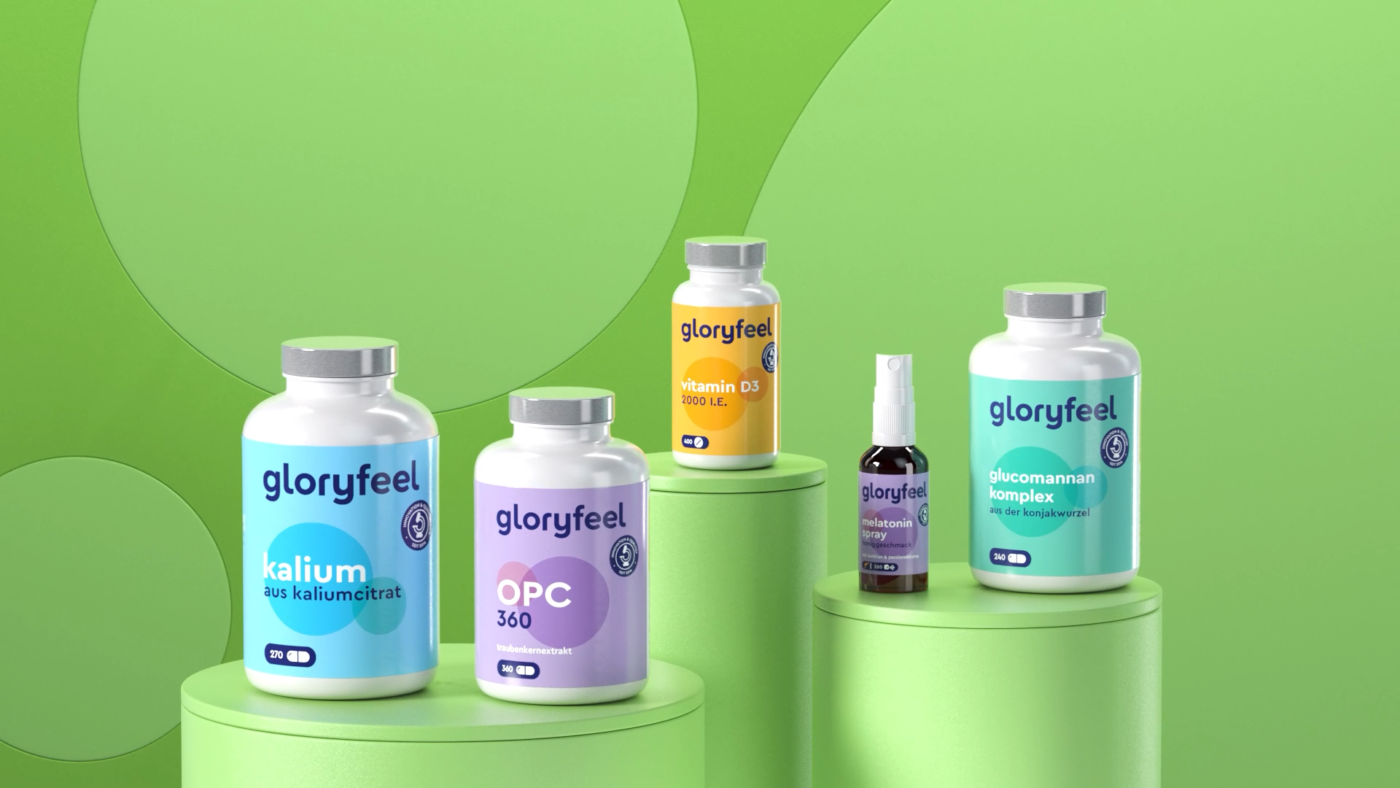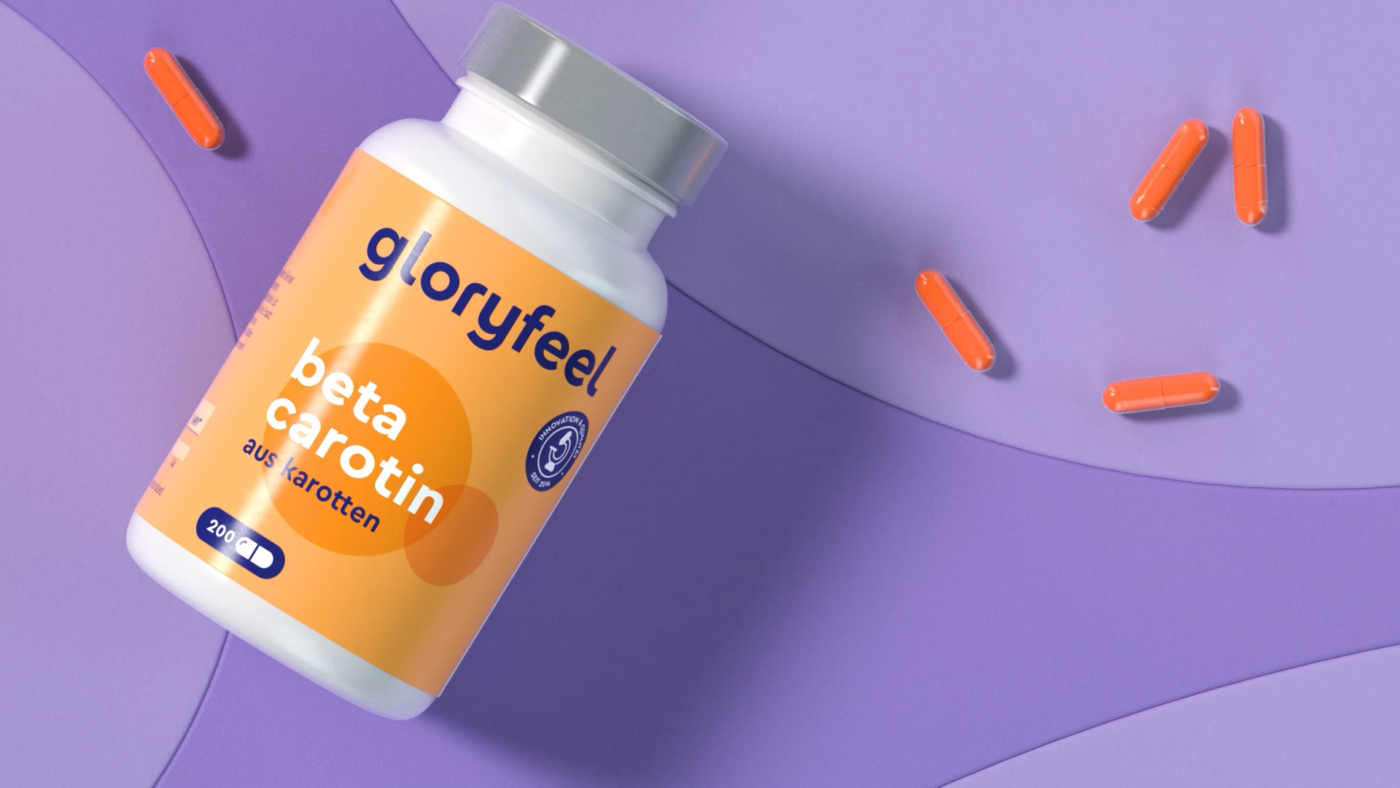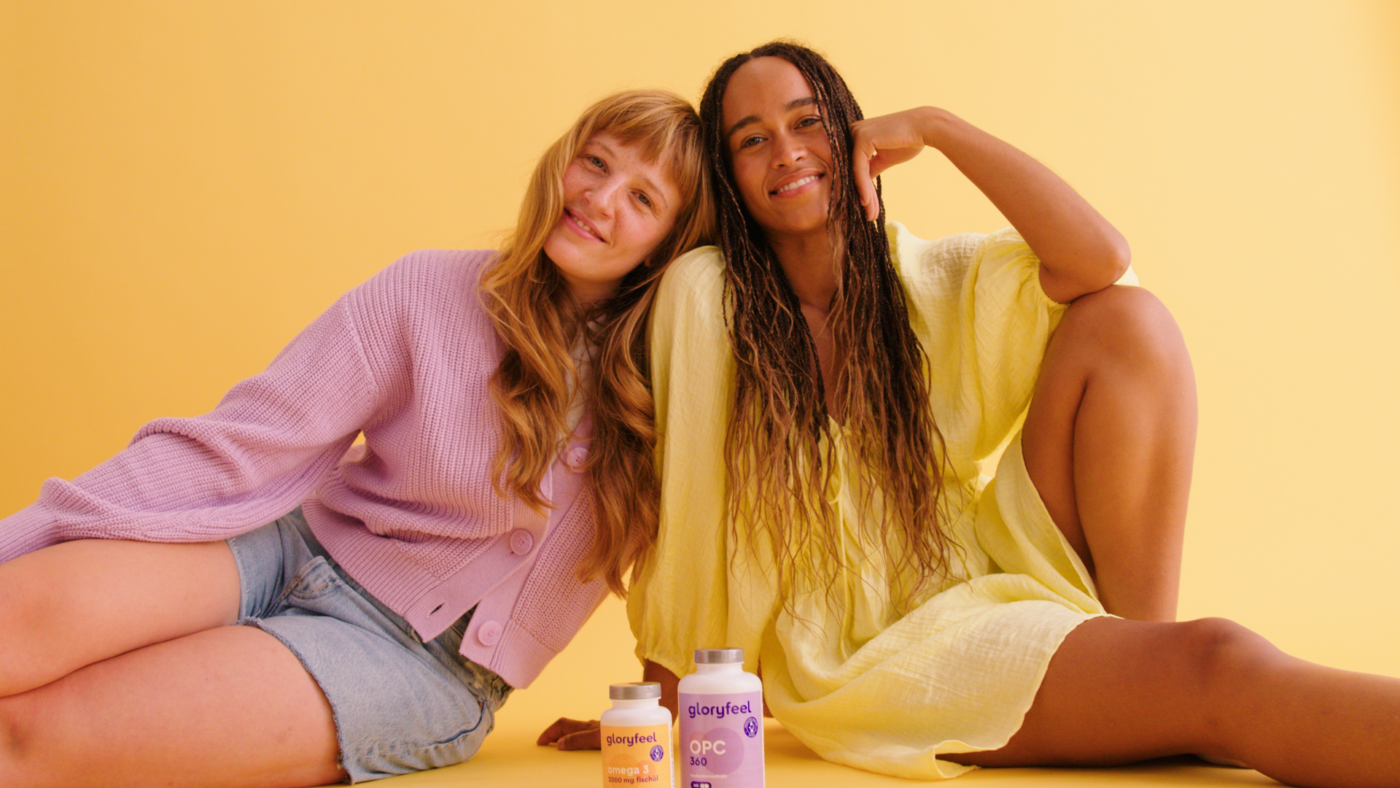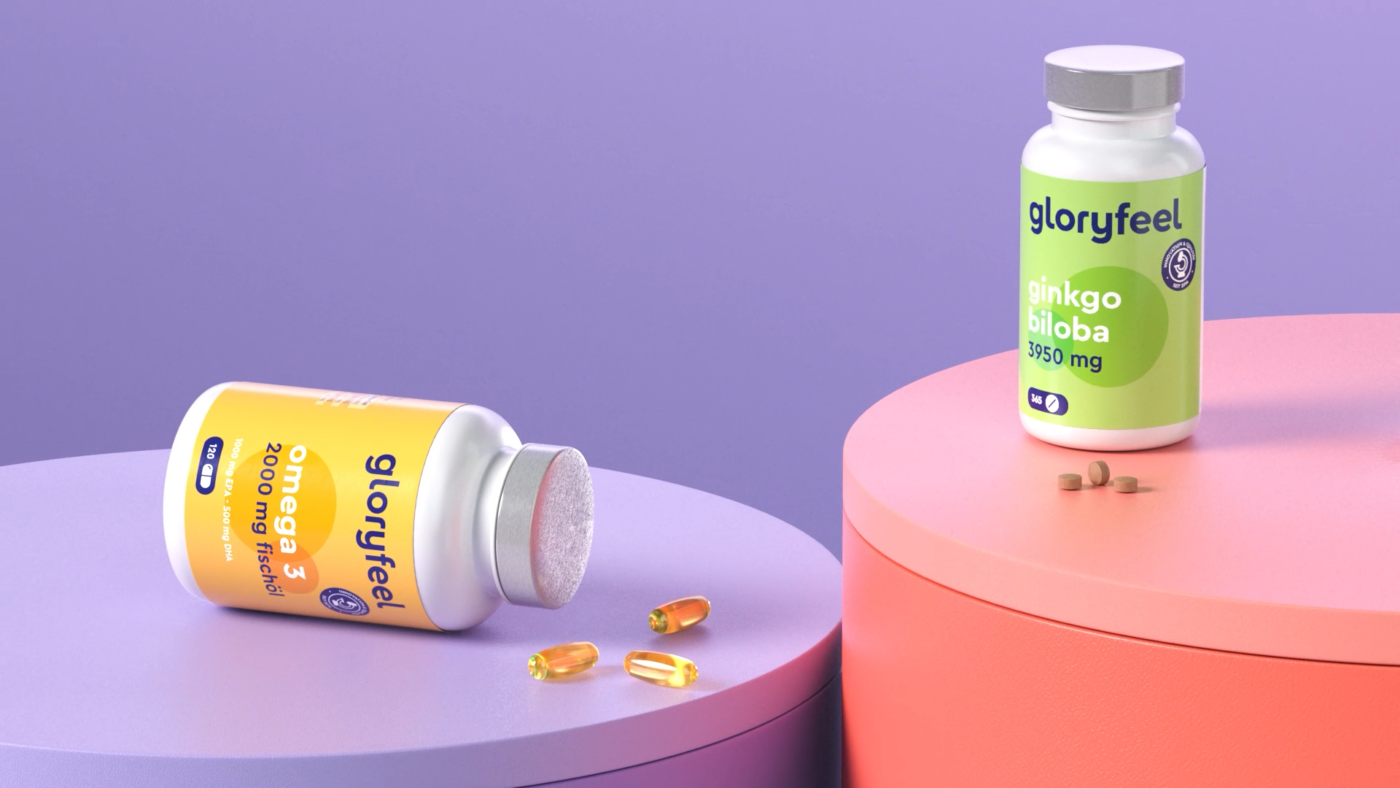 all media
all channels
endless opportunities
Credits:
Cast: Mary Hirsch, Charlina Lehmann
Director: Alex Schmidt (BLYNK)
Kamera: Damian Sutmann (BLYNK)
Production: Alexander Schmidt (BLYNK)
Foto: Damian Sutmann (BLYNK)
Costume: Pauline Walthart (BLYNK)
Make-Up Artist: Anna Pokrywiec
Editing and Grading: Damian Sutmann (BLYNK)
Art Direktion: Adrian Jaffé (BLYNK)
3D Assets: Vivian Dühnfort (BLYNK)
BEHIND THE SCENES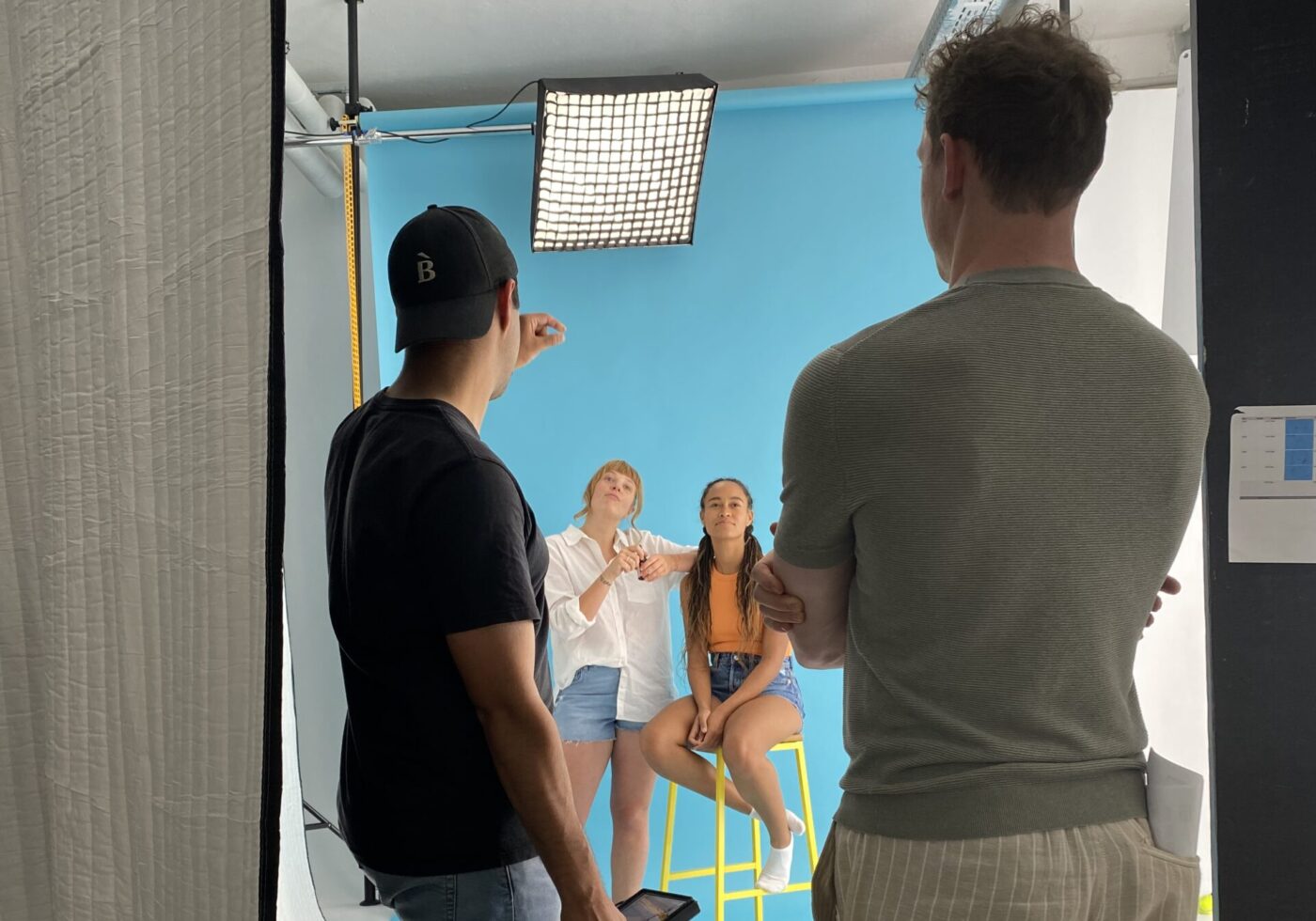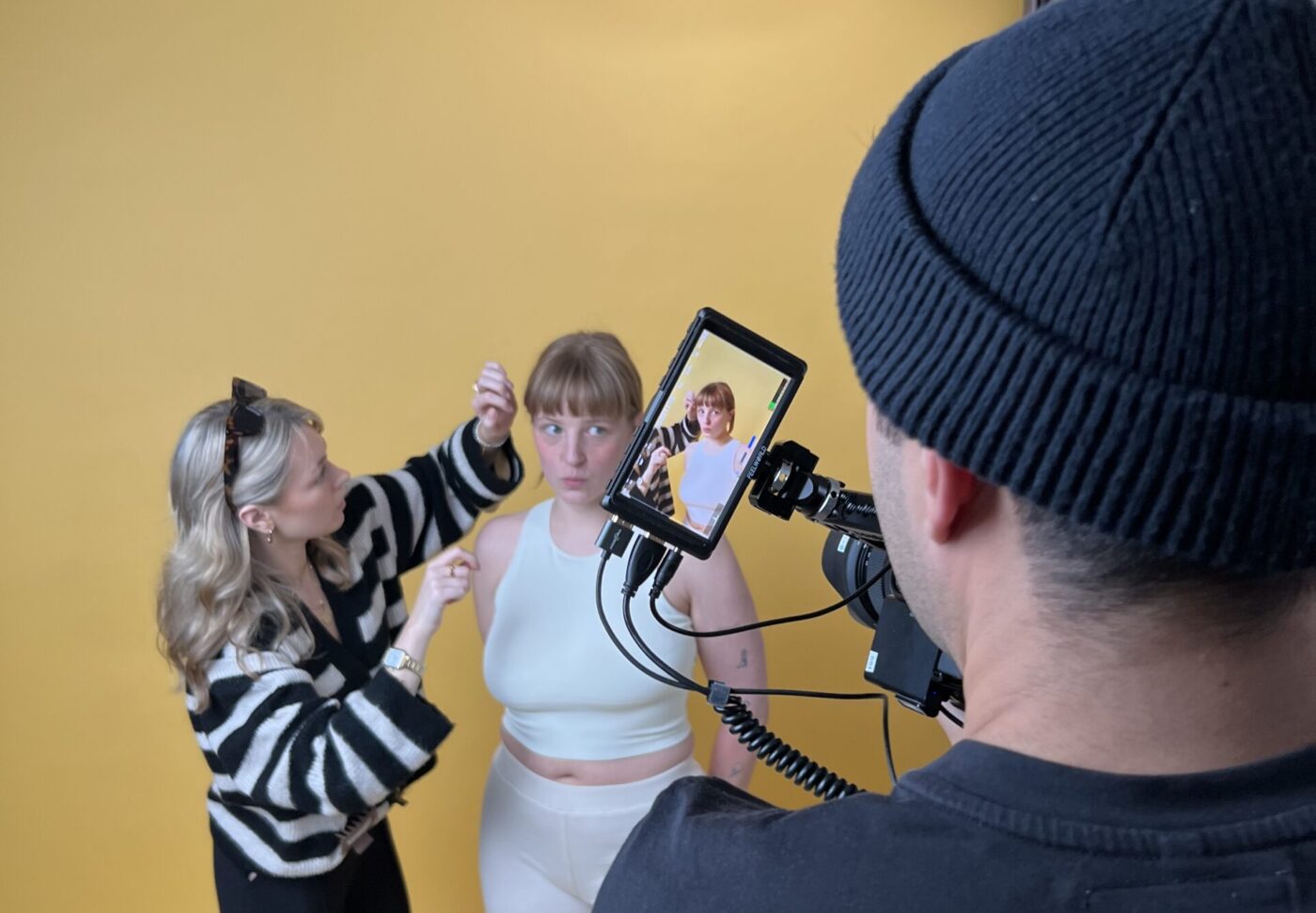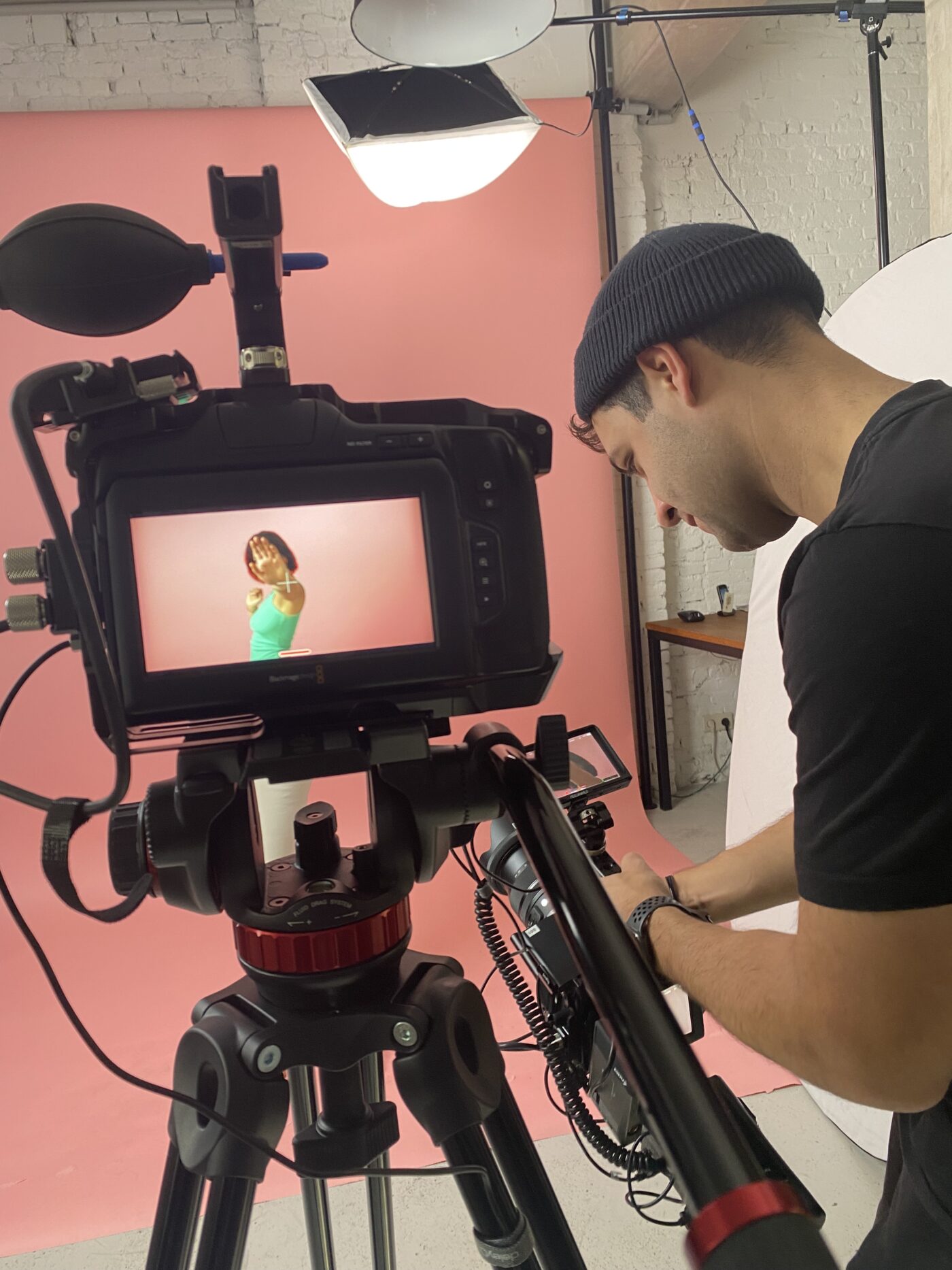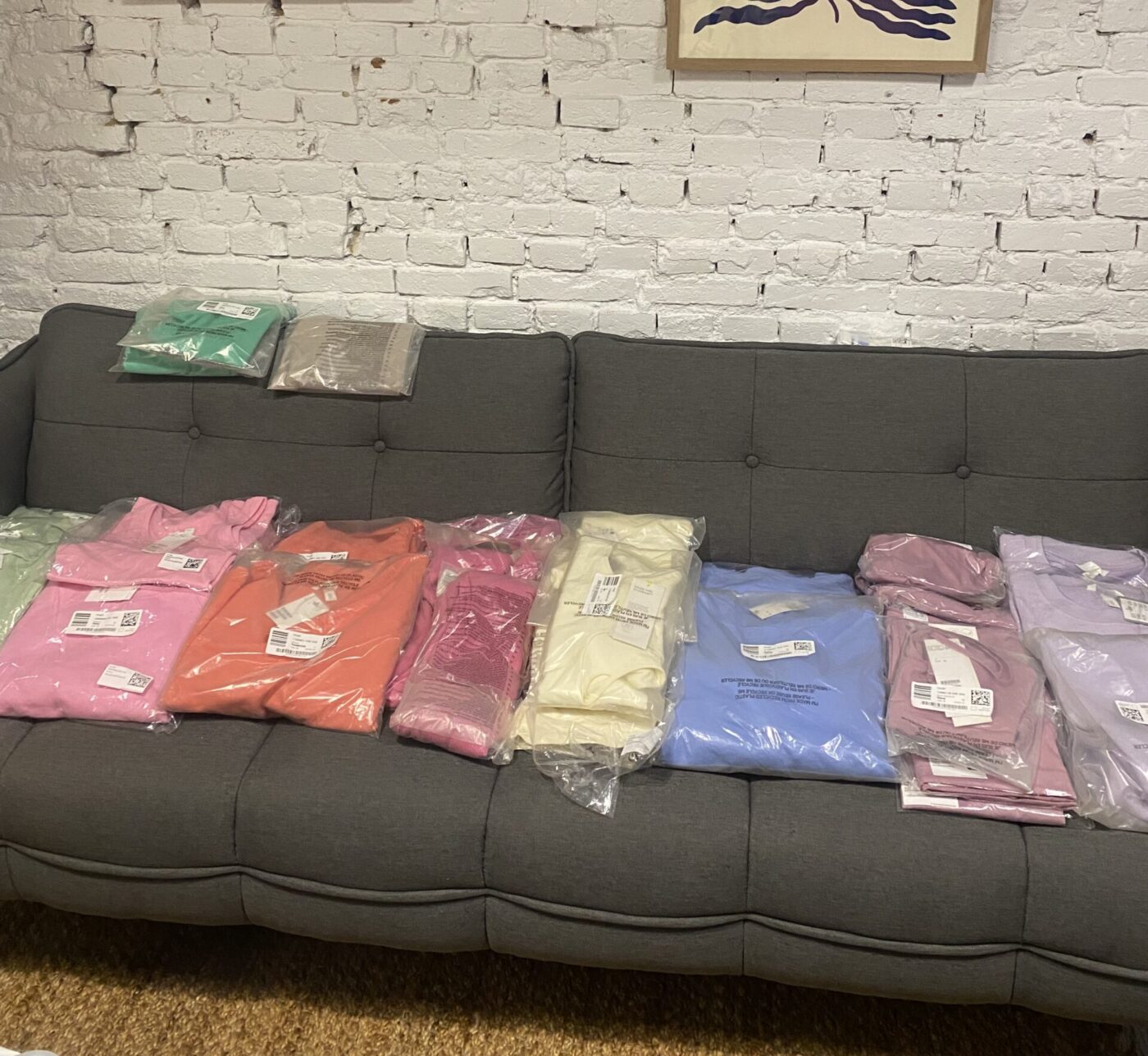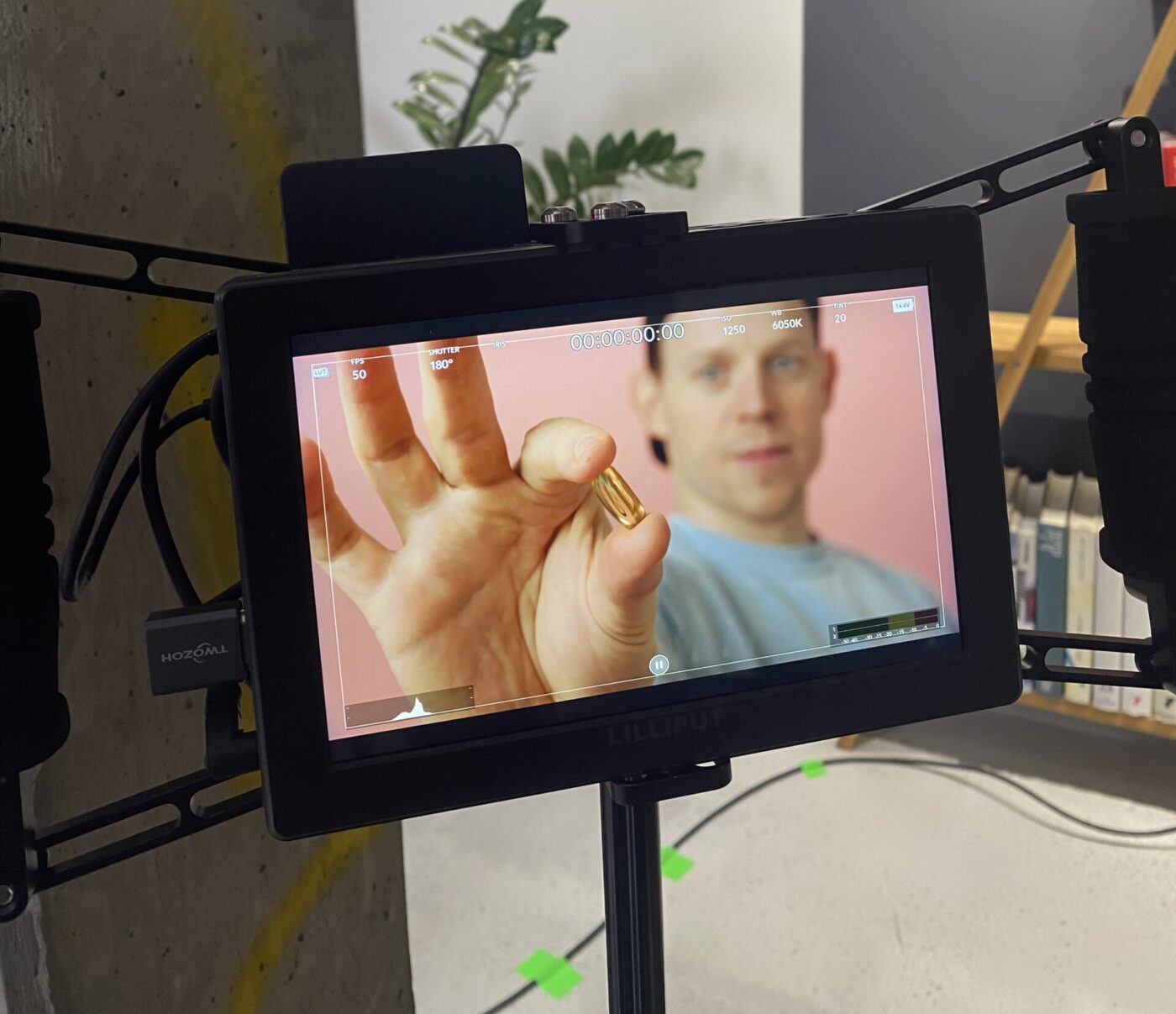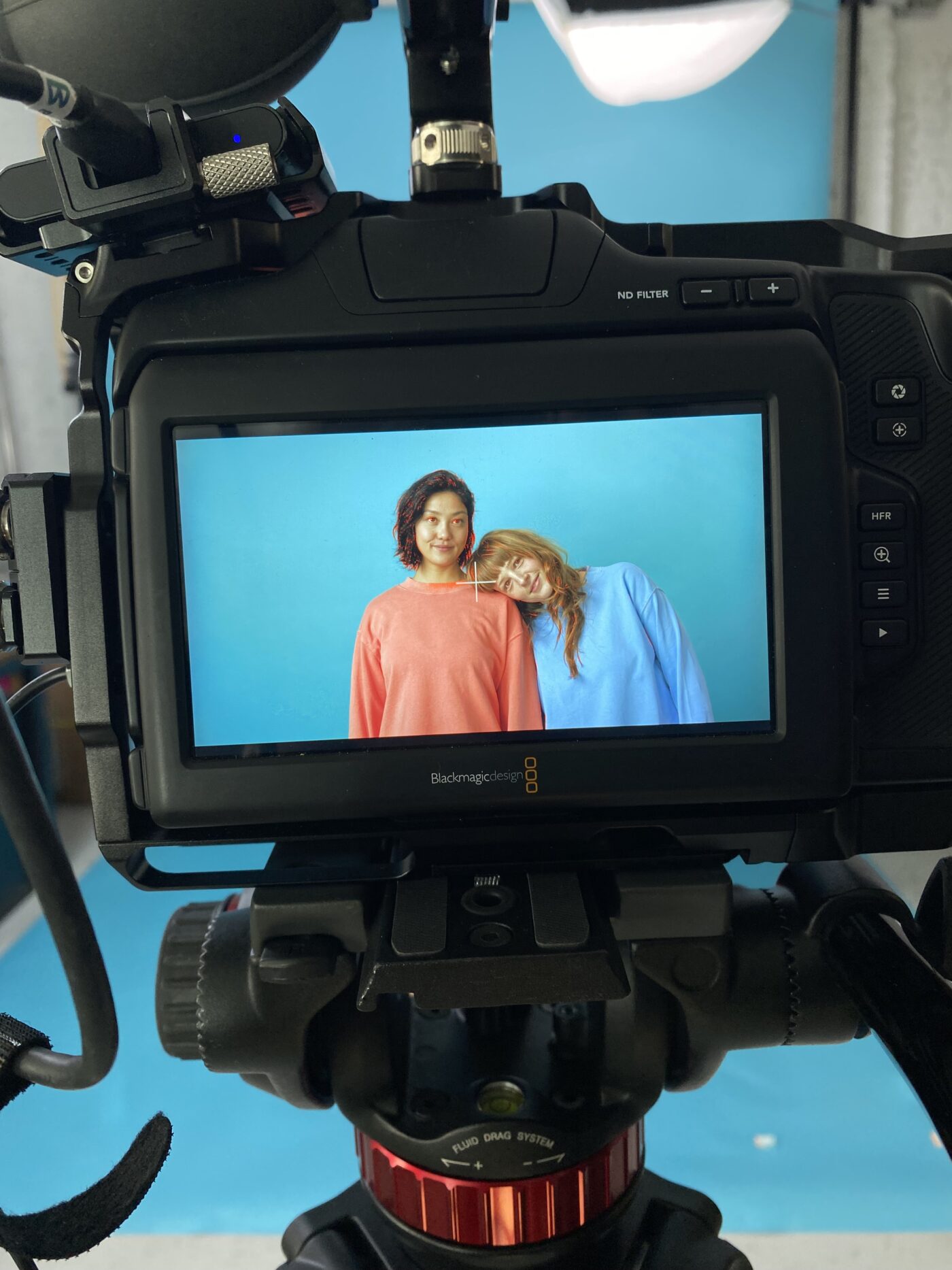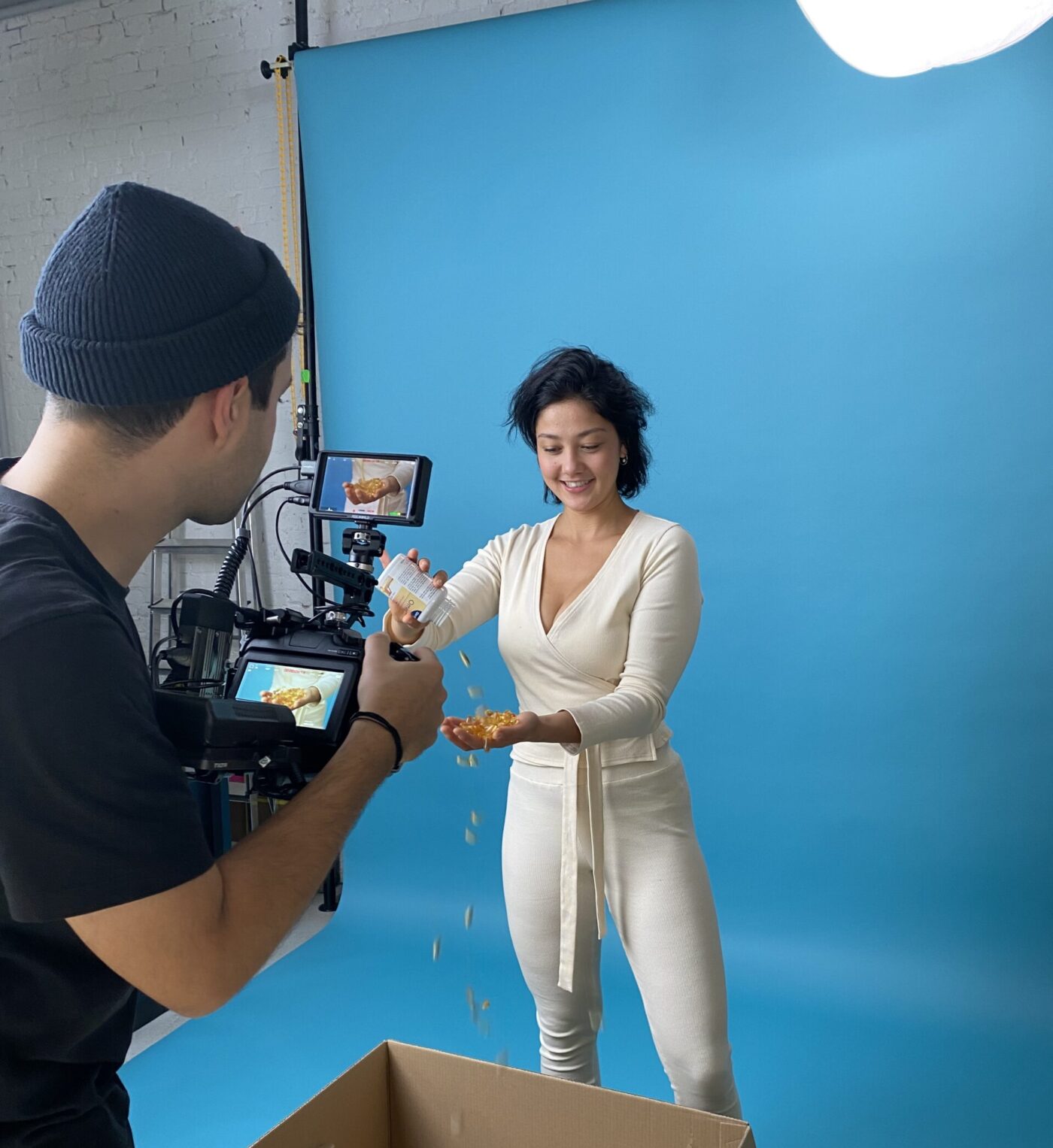 040 / 232436
Blynk GmbH & Co KG
Bernhard-Nocht-Straße 89/91
20359 Hamburg