Hexvix is a modern HD video cystoscopy with photodynamic diagnostics of bladder tumors. The procedure enables a more reliable detection of tumors in early stages and the most complete resection possible. The prospects of cure are thus significantly improved.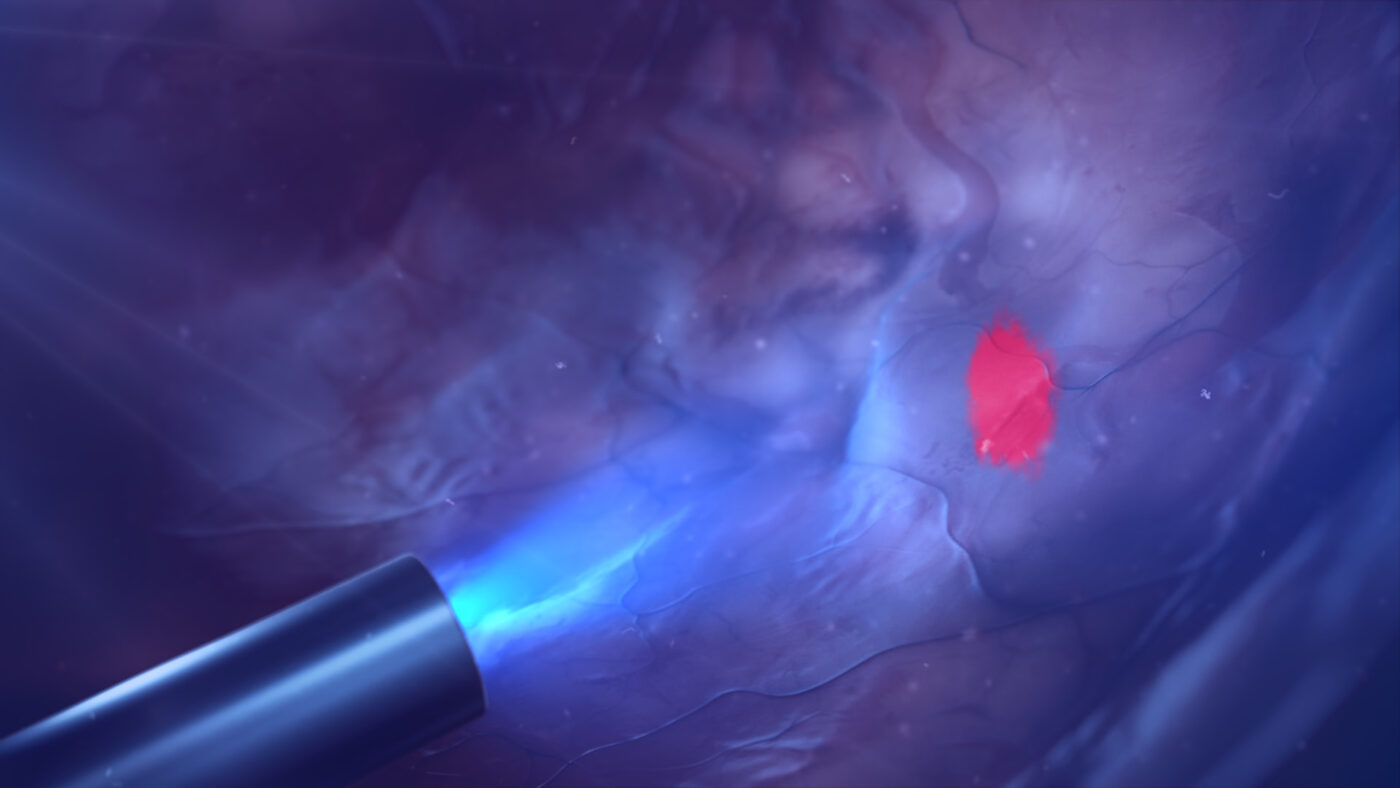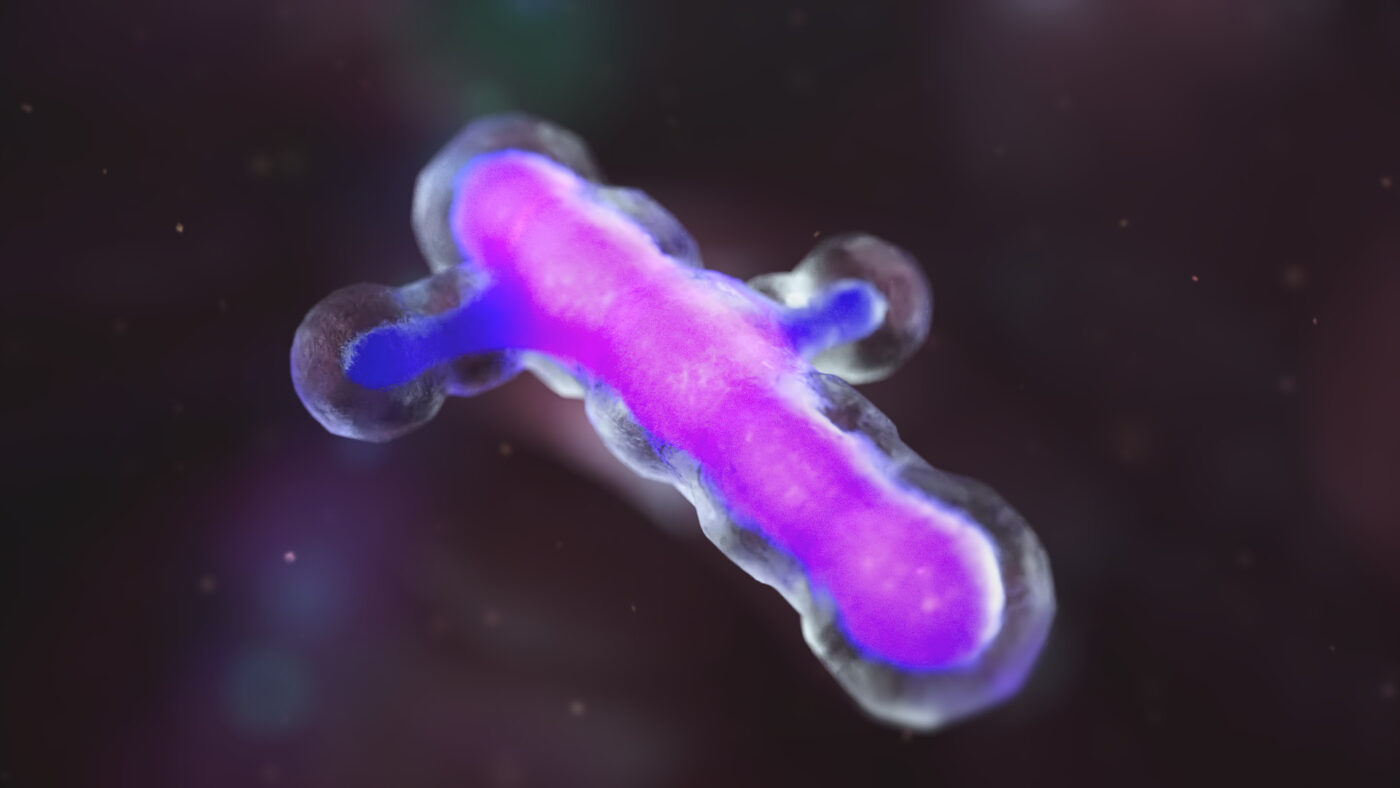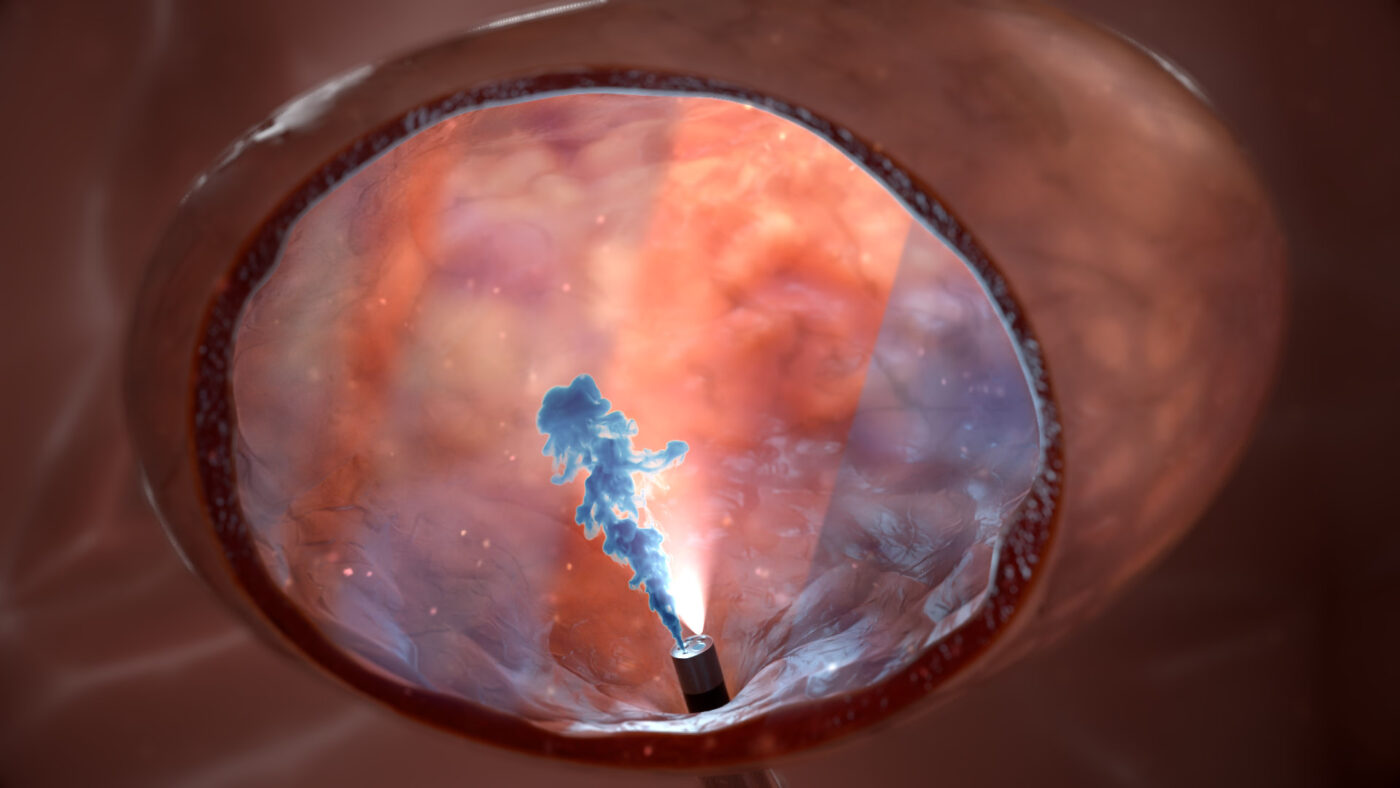 Our task was to explain this Mode of Action (MOA) with a convincing molecular 3D animation. The goal was to create 3D images that show microscopic elements with unparalleled clarity. This pharmaceutical Mode of Action animation should take the viewer on a simulated microscopic journey, giving them a comprehensive insight into the mechanism of action of Hexvix.
"We want to take the viewer with us on a simulated microscopic journey."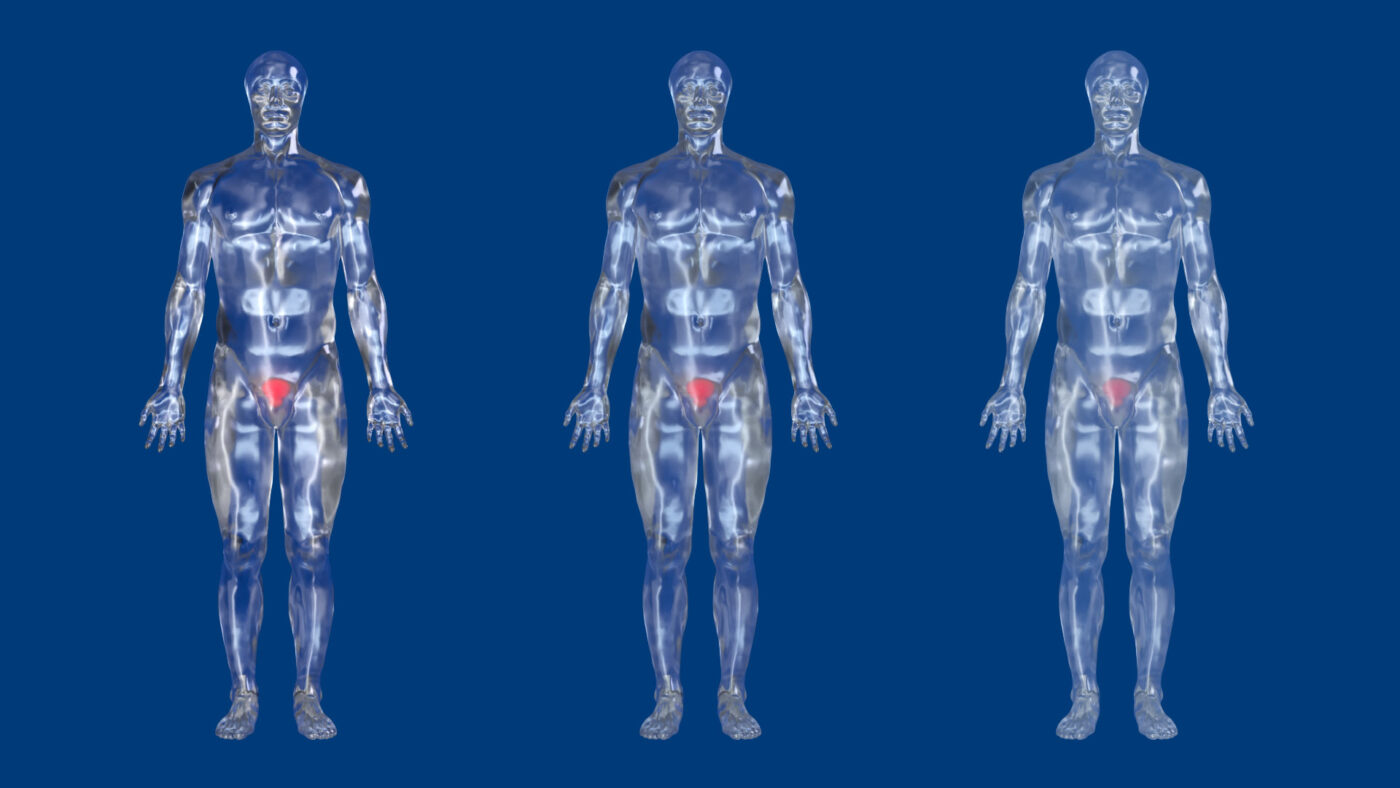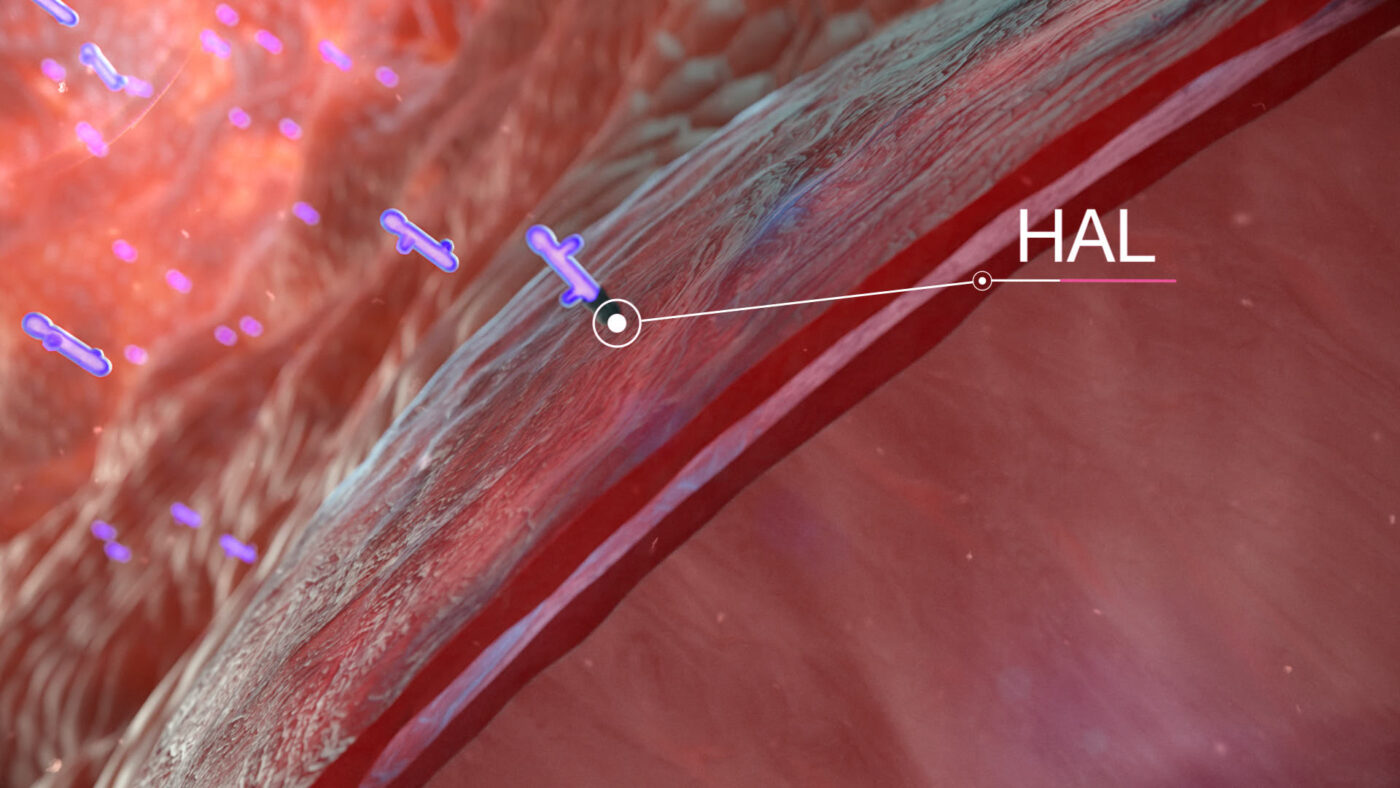 The animation offers the perfect balance between a clear presentation and aesthetically high quality images, showing microscopic and internal organ images that explain biochemical processes in an impressive way. The film won the "Spot of the Year 2019 / Bronze" award from Healthcare Marketing magazine.
040 / 232436
Blynk GmbH & Co KG
Bernhard-Nocht-Straße 89/91
20359 Hamburg