who we are
ARTISTS, CREATIVES, DIGITAL NATIVES…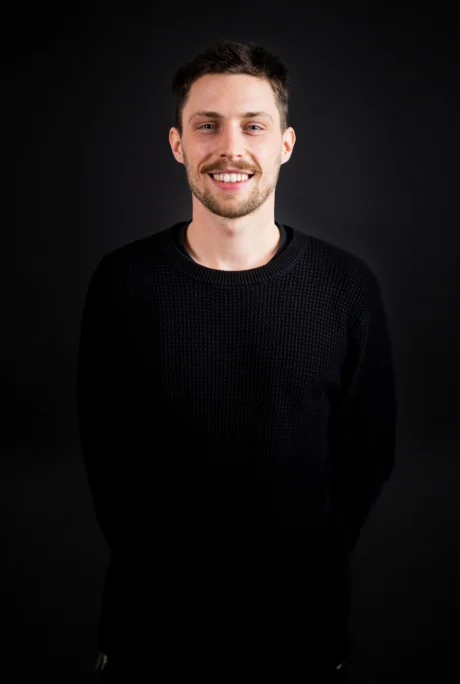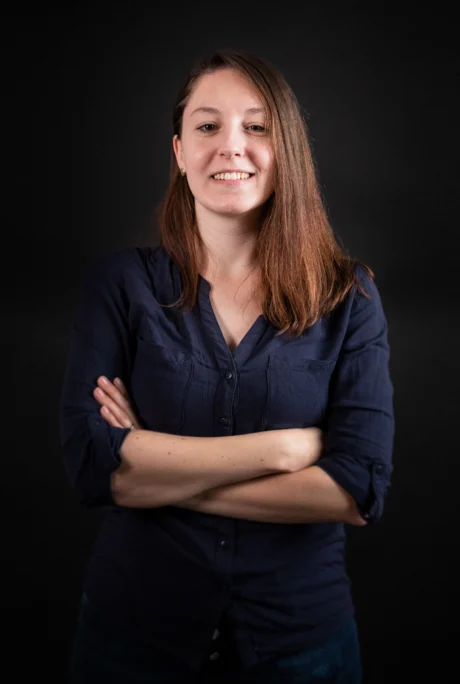 Ruben Managing Director Animation
Nils Head of Motion Design
Alex Managing Director live-action video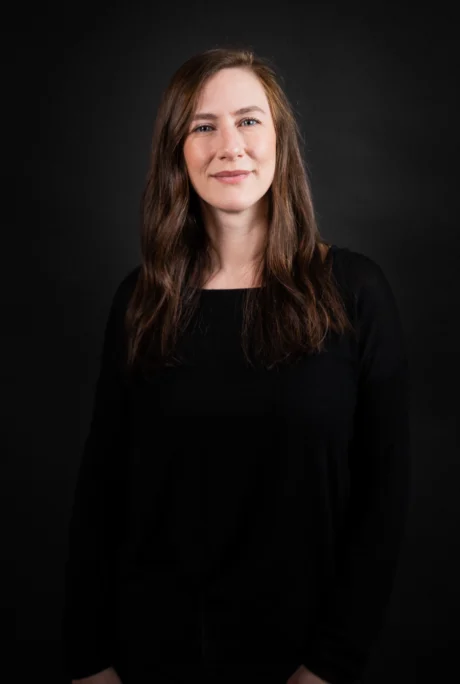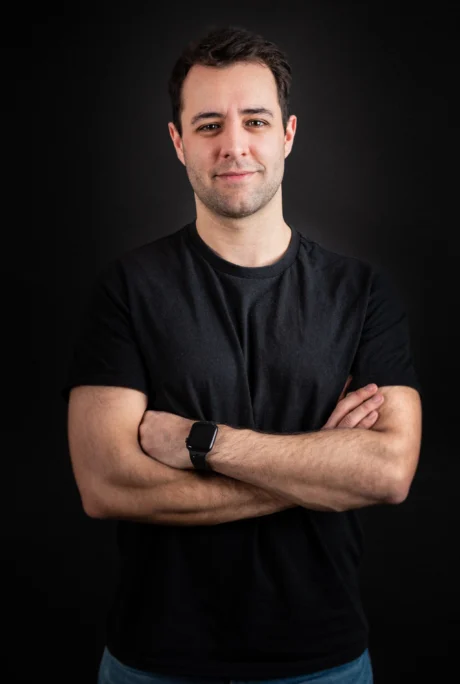 Damian Kamera und Editing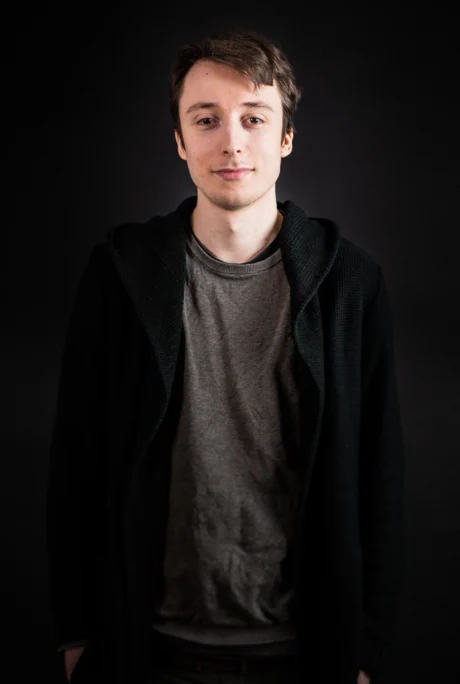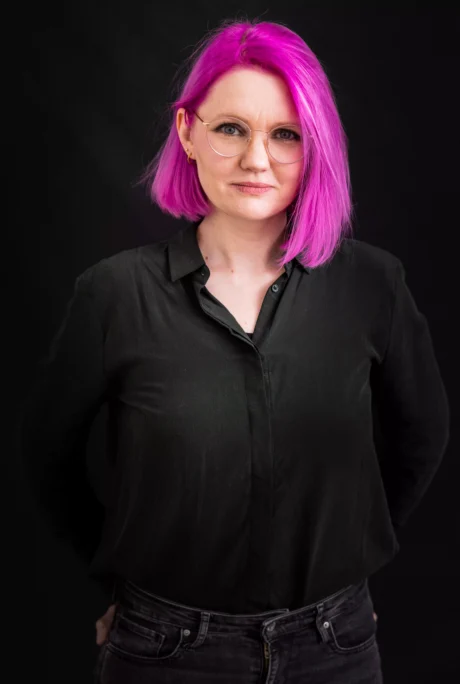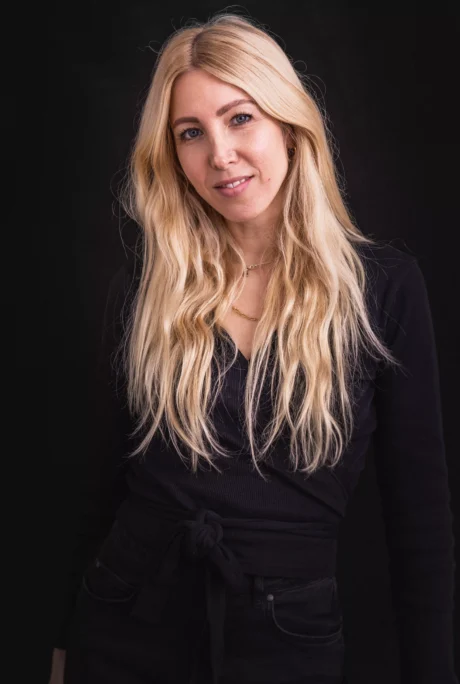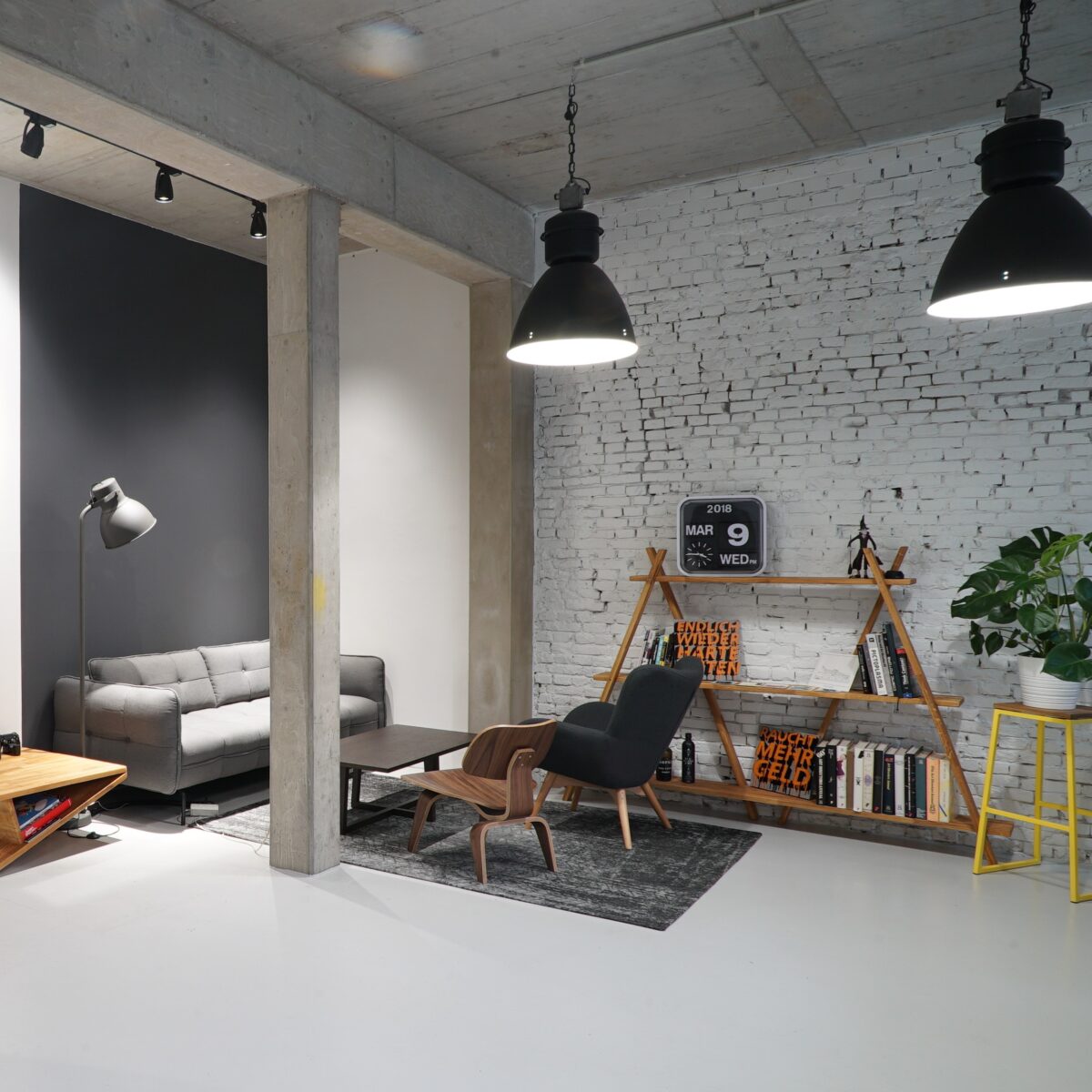 What motivates and unites us is our love for moving images. And we do everything we can to ensure that our videos convey this to the outside world. This is how videos #madewithlove are created at our headquarters in the heart of St. Pauli.
We are a young team with a modern mindset. This means: flat hierarchies, where everyone has a say. Independent and flexible working, recognition, appreciation, freedom for personal and professional development and the inclusion of diversity in the working world play a big role for us. We foster personal and trusting relationships, which has a positive impact not only on our internal cooperation. We live an equal culture that generates new potential. Potential from which great things emerge every day.
BLYNK moving images
And we are always looking for new colleagues
with character, courage and the desire to get things moving with us.
040 / 232436
Blynk GmbH & Co KG
Bernhard-Nocht-Straße 89/91
20359 Hamburg