WE ARE ARTISTS, CREATIVES,
DIGITAL NATIVES.
WE DEVELOP VISUAL EXPERIENCES.
FOR ALL MEDIA.
Video is the future of communication.
Immediate, direct, captivating, exciting and memorable.
We have a versatile and reliable network of creatives from various disciplines. Worldwide. We work with copywriters, directors, lighting and sound engineers. People we trust and who perfectly fit your and our needs. This offers a wide scope of action, more flexibility, professionalism and inspiration. And the best result.
We are your contact throughout the entire project. The interface where all the experts meet. And you get everything from a single source.
Commercial
With ideas that stick in your head, we produce commercials for a wide variety of channels: TV, YouTube or social media.

Image film
An image film generates identification, creates trust and increases your reach – on the homepage, trade fairs, social media channels or YouTube.
Product video
The best argument for your product? Your product. Good products speak for themselves – and we give them a voice. With a product video from BLYNK.
Exhibition film
At your next event or trade show, make sure you get interested looks and leave a lasting impression on your customers.
Recruiting film
With a recruiting video from BLYNK, you have a sustainable communication tool with which you can measurably increase your applicant rate and convince the best talents of you.
Social Media Video
Videos are the social media format of the future.
Video content marketing offers today's companies a chance to help shape the future.
Targeted and authentic
Clients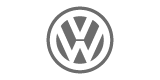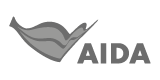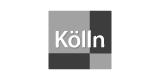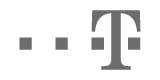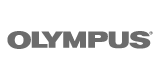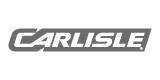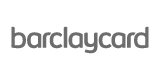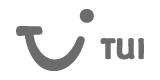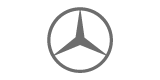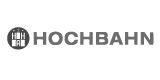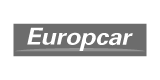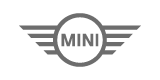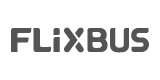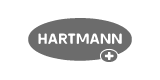 040 / 232436
Blynk GmbH & Co KG
Bernhard-Nocht-Straße 89/91
20359 Hamburg